---
They create the problem in spite of all the protests and sound advice, then are shocked by the outcome, and then insist that they're the ones who know how to correct it though in the end they'll only compound the problem.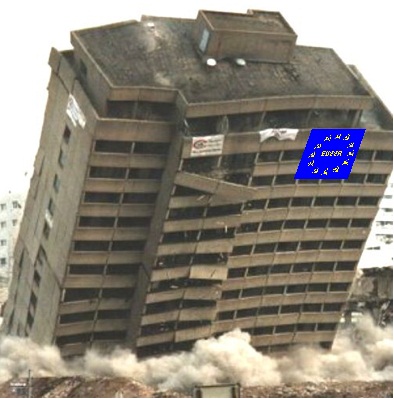 Migrant ghettos will become 'a nuclear bomb in the future' a top EU official warns
EU official Corina Cretu says migrant ghettos could be a 'nuclear bomb' of unrest
She has now urged the union to use £310 billion war chest to tackle the problem 
European Union interior ministers are struggling with changing asylum policies
A top European Union official has warned that migrant ghettos could become a 'nuclear bomb' of unrest and has urged the European Union to tackle the problem.
The EU has a war chest of £310 billion to spend by 2020 on its so-called cohesion policy as it tries to reduce inequality across the union.
European Commissioner for regional policy Corina Cretu says that the money is crucial to stop the segregation of migrants in harsh and dangerous ghettos.
Despite decades of spending on infrastructure in the poorer parts of Europe, the European Union is aiming to reduce inequality by pumping more money into countries in eastern and southern Europe.
Ms Cretu said that this is important for 'social integration'.
She told the Thomson Reuters Foundation this week at the World Urban Forum in Kuala Lumpur, Malaysia: 'Social integration will be crucial in the years to come.
'If we allow ghettos or segregation of migrants, this will become a nuclear bomb in the future.'