---
Swedish elitists have already been on the record stating that they (Sweden) do not have a history, so it only stands to reason that they would place a complete ignoramus buffoon in charge of a heritage that they say that they don't have.
Former Swedish Deputy Prime Minister, Mona Sahlin: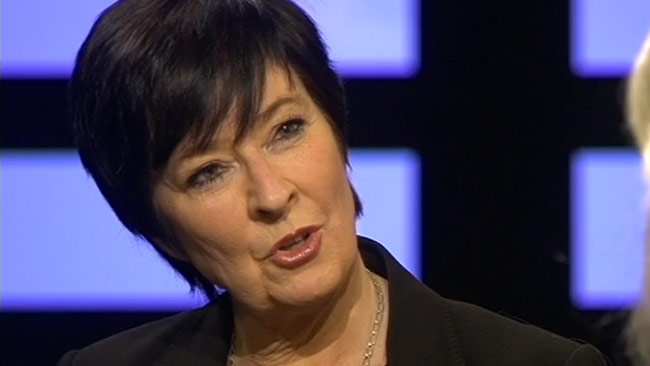 I can not figure out what Swedish culture is. I think that's what makes many Swedes jealous of immigrant groups. You have a culture, an identity, a history, something that brings you together. And what do we have? We have Midsummer's Eve and such silly things.
SWEDEN APPOINTS PAKISTANI MUSLIM HEAD OF HERITAGE BOARD
Wants to 'create the narrative' that makes Muslim migrants 'part of something'
(Frontpage) Qaisar Mahmood, a Muslim born in Pakistan, is the new head of the Swedish National Heritage Board. This is an extremely anomalous appointment, since he readily admits that he has not read anything about Sweden's cultural heritage. But his new job is not really about preserving and protecting Sweden's cultural heritage and historical sites at all.
Qaisar Mahmood, who once rode his motorcycle around Sweden in an apparently failed attempt to discover what being Swedish consisted of, is using his position as head of the Swedish National Heritage Board not to highlight and celebrate that heritage, but to downplay Sweden's cultural heritage and history, and to create a false narrative that will help compel Swedes to accept mass Muslim migration. He says he doesn't want simply to alert people to Viking artifacts and the like, but to use Sweden's history to "create the narrative" that will make Muslim migrants "part of something."
H/T: Cookie