---
Trouble in paradise…
Netherlands will Directly Rule Corrupt Caribbean Island
Raymond Knops, Deputy Minister of the Interior and Kingdom Relations, will take over the authority of the Caribbean Island of Sint-Eustasius.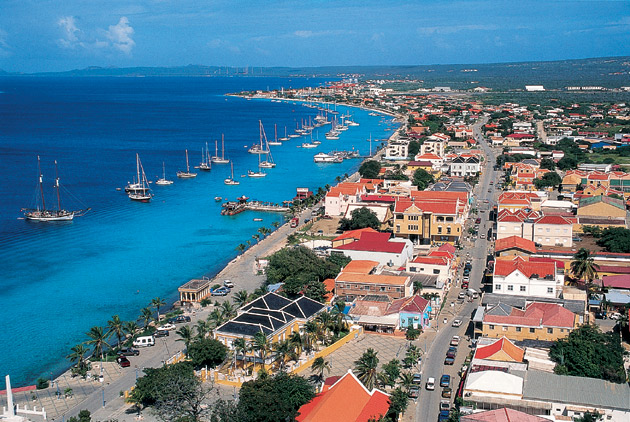 A commission has investigated the current leadership and come to the conclusion that there is ongoing lawlessness, financial mismanagement, discrimination, intimidation, threats, insults and abuse of power.
The commission says that the Dutch government  has also been guilty of neglect as the relationship between the Netherlands and Eustasius has deteriorated.  This has led to delay in the repair of roads, the water supply, housing, underground lines, and treatment of waste.
FM: BNFTN via Elsevier.nl