---
Muslim on Muslim violence…
So now the public will be pelted with warnings of Islamic backlash, or is this just to plain obvious to go that far?
Nine charged over attack at controversial mosque
Nine people are facing charges of unlawful detention and causing bodily harm in connection with a brutal attack at a mosque in Winterthur in 2016.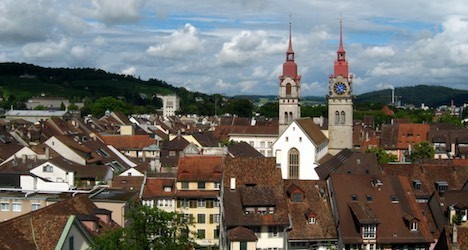 The former members of the controversial An'Nur mosque appeared before the Winterthur district court on January 29th, Blick reported.
They are accused of attacking two worshippers, locking them up and threatening to kill them.
The pair targeted in the attack are thought to have tipped off a journalist about a controversial sermon given by the mosque's imam.
In his sermon the imam called for the murder of Muslims who do not participate in communal prayer, and for others to denounce such people.
The 25-year-old former imam was convicted of incitement to violence last August.