---
Just remember how much PVV leader Geert Wilders was vilified in the media and persecuted by the Dutch judicial system, for asking his supporters on whether they wanted more or less immigration from Morocco.
Amsterdam: One Dead, Several Wounded in Shooting
Dutch police are responding to an apparent mass shooting on Great Witten Street, east Amsterdam Friday evening which has left one dead and two wounded.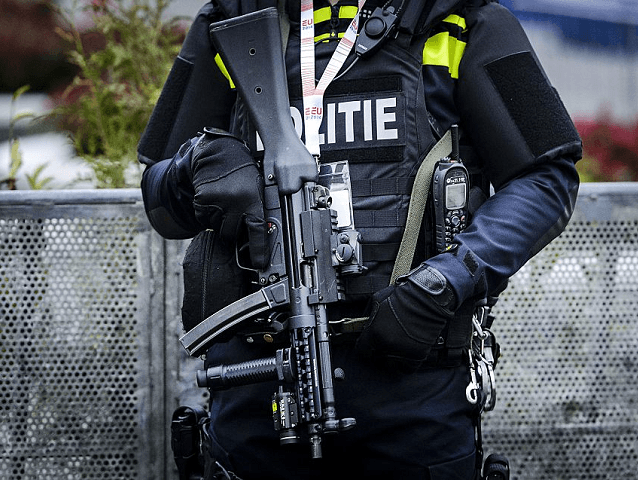 Update 18:08 EST: Police have confirmed that the individual killed was a 17-year-old young man of Moroccan descent. Witnesses to the shooting say the attackers were wielding Kalashnikov rifles.
The news has fueled speculation that the shooting could be linked to the so-called "Mocro War" between rival Moroccan gangs which has seen a series of killings over the last several years including a decapitated head left in an Amsterdam street in 2016.
UPDATE 15:40 EST: Dutch media have claimed that the victim in the shooting was a teenage male and that the shooters were wearing balaclavas to conceal their faces. Police have so far not commented on the identity of the victim or the shooters who are still on the loose.