---
Only made possible by the idiotic mass migration policies of the French and Europe in general…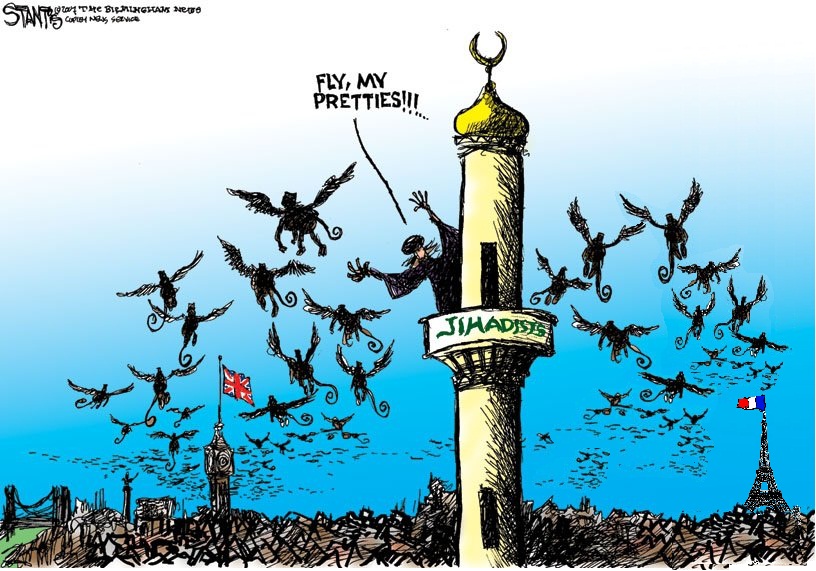 France charges key suspect Bakkali over Paris attacks
France on Friday charged terror suspect Mohamed Bakkali over his alleged key role in the 2015 Paris attacks, a judicial source said.
Bakkali is suspected of helping to organise the coordinated gun and suicide bomb attacks in the French capital in November 2015 which left 130 people dead.
The 30-year-old had been arrested in Belgium barely two weeks after the terror attacks and kept in custody there in connection with them.
Earlier Friday, Brussels handed Bakkali over to French authorities on condition that he would serve any eventual sentence in Belgium.
French prosecutors charged Bakkali with being an accomplice in the 2015 terror killings.
Heavily armed jihadists had attacked the national stadium, bars and restaurants in Paris, as well as the Bataclan concert venue.
Bakkali is accused of renting a BMW seen near three safe houses where the attacks were prepared.