---
French Court Hears First Trial Linked to 2015 Paris Islamic State Attacks
PARIS (AP) — The first trial related to the 2015 deadly Islamic State attacks on Paris opened on Wednesday after initial concerns that a national protest by prison guards would block a suspect's transfer to the Paris court house.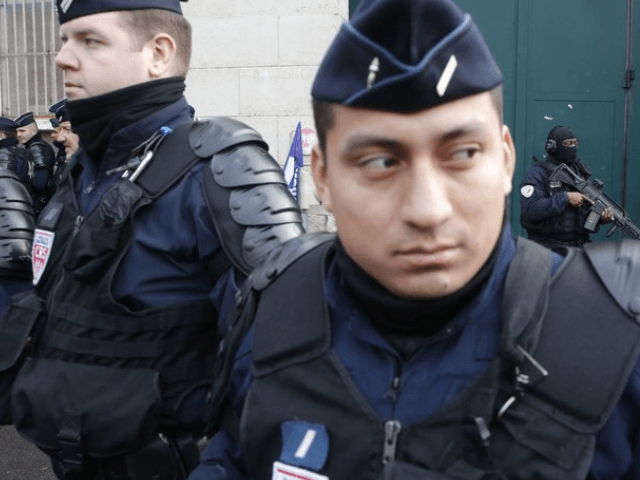 There were fears Jawad Bendaoud — accused of helping two of the attackers, including the suspected ringleader, hide from police when they were the most wanted men in France — couldn't attend the trial after guards protesting over prison working conditions blocked the entrance of the Fresnes prison, south of Paris.
But police managed to clear the main access point to the prison, and Bendaoud appeared calm and concentrated as the much-awaited trial got underway.
The Nov. 13, 2015, attacks on Paris cafes, the national stadium and the Bataclan concert hall left 130 people dead in the country's deadliest extremist violence since World War II. The Islamic State group claimed responsibility.
Bendaoud, an outspoken 31-year-old with a criminal record, provided lodging to the two attackers, but has claimed he didn't know they were two of the Paris attackers or even wanted extremists. He faces up to six years in prison if convicted.