---
Londonistan…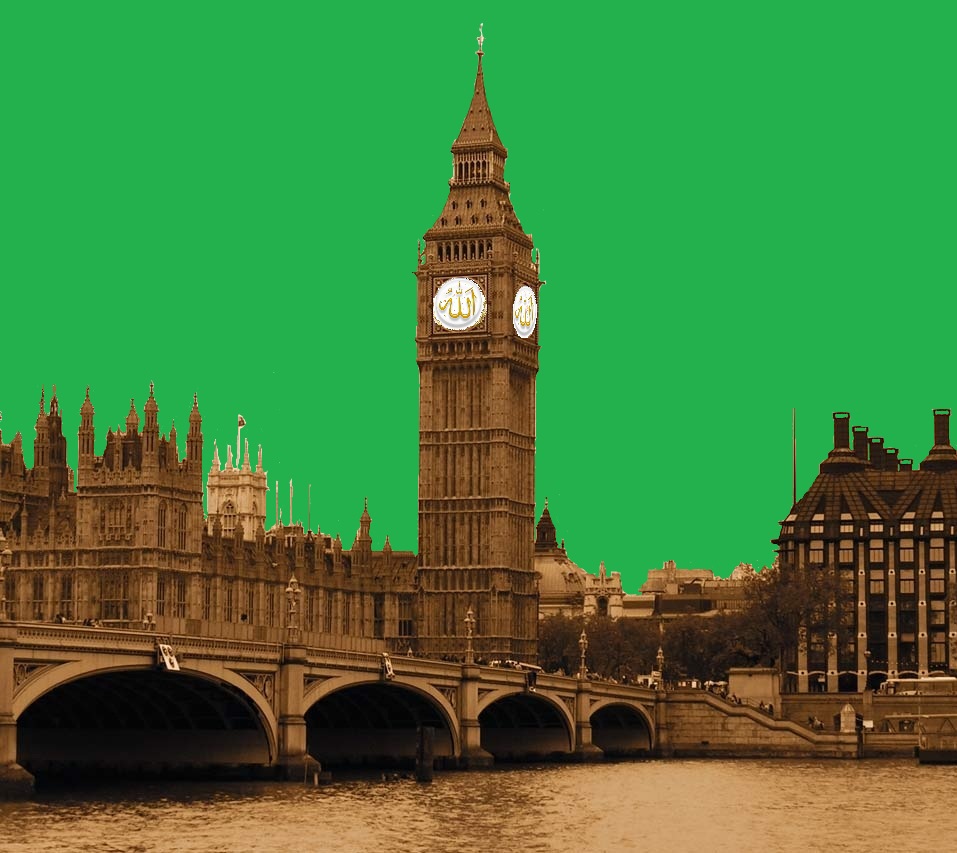 London: Muslim Enclave Votes to 'Ban Trump'
A London borough – which has the highest percentage of Muslims in the UK – has voted to ban U.S. President Donald J. Trump for the area, declaring him a "bigot".
The council has been at the centre of serious corruption scandals, including the removal of an Islamist mayor who was found guilty of bribing Muslim groups and wielding "undue spiritual influence" on Muslim voters.
The anti-Trump motion, proposed by Councillor Ohid Ahmed and Councillor Oliur Rahman, passed by a majority vote this week.
It calls for President Trump's planned state visit to the United Kingdom to be cancelled, adding: "Should the Government still choose to go ahead with State Visit, this Council makes clear that President Trump would not be welcome in our Borough."