---
Any devout, sharia abiding Muslim is a salafist (Islam 101'er), which means they're totally incompatible with the values of a modern democratic, pluralist state…
12 Mosques support Aboutaleb for salafism statements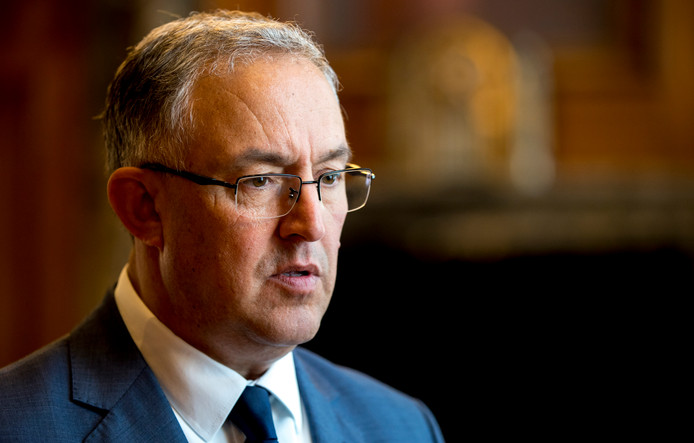 Rotterdam Mayor, Ahmed Aboutaleb, said in a radio program that every Muslim is a bit Salafist in order to resemble the Prophet Mohammed.  He added that he is not worried about Salafism.
He also said that he is a bit jihadist by getting up every day at 7 am to do good for a town in the Netherlands.  12 mosques in Amsterdam, Rotterdam, The Hague, and Utrecht said that Aboutaleb has put these terms in the right perspective.
They add that he represents the feelings of many Muslims in the Netherlands who work daily for a better society.  Among the mosques are the Essalam mosque in Rotterdam and the As-Soennah mosque in The Hague.