---
The EU has a lot to answer for, continuously throwing life lines to these evil totalitarians…
The warning shot has been fired, it's up to the Islamonazi regime and their lackeys in the European Union to serious and end their nuke program for real. Senior administration officials are saying, in as many words, there's "no wiggle room." Fixes need to happen in 120 days or the U.S. is out.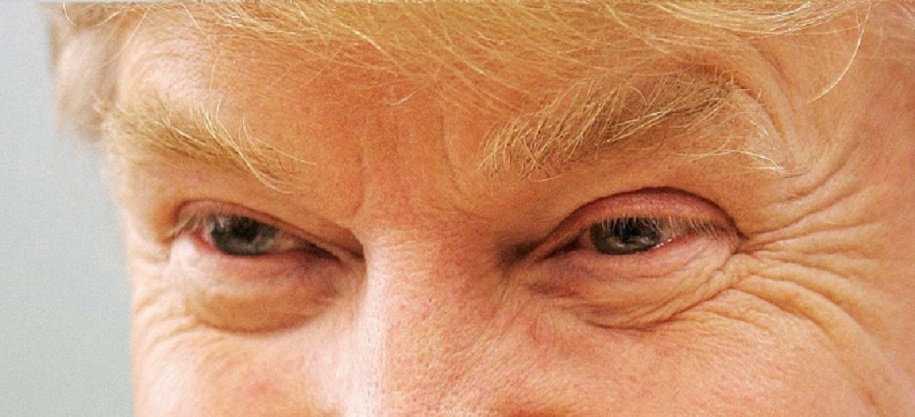 Trump 'desperate' to undermine nuclear deal: Iran's Zarif
TEHRAN (AFP) – 
Iran's Foreign Minister Mohammad Javad Zarif said Friday US President Donald Trump's latest attacks on the nuclear deal were a "desperate effort" to undermine an accord that cannot be renegotiated.
"Trump's policy & today's announcement amount to desperate attempts to undermine a solid multilateral agreement," Zarif tweeted after Trump reluctantly agreed to continuing to waive sanctions under the deal, but warned it could be the last time.
"JCPOA is not renegotiable: rather than repeating tired rhetoric, US must bring itself into full compliance — just like Iran," Zarif added, using the technical name for the 2015 nuclear deal.