---
Hey International Development Select Committee, this is what you're funding, I thought the government's first priority are its citizens?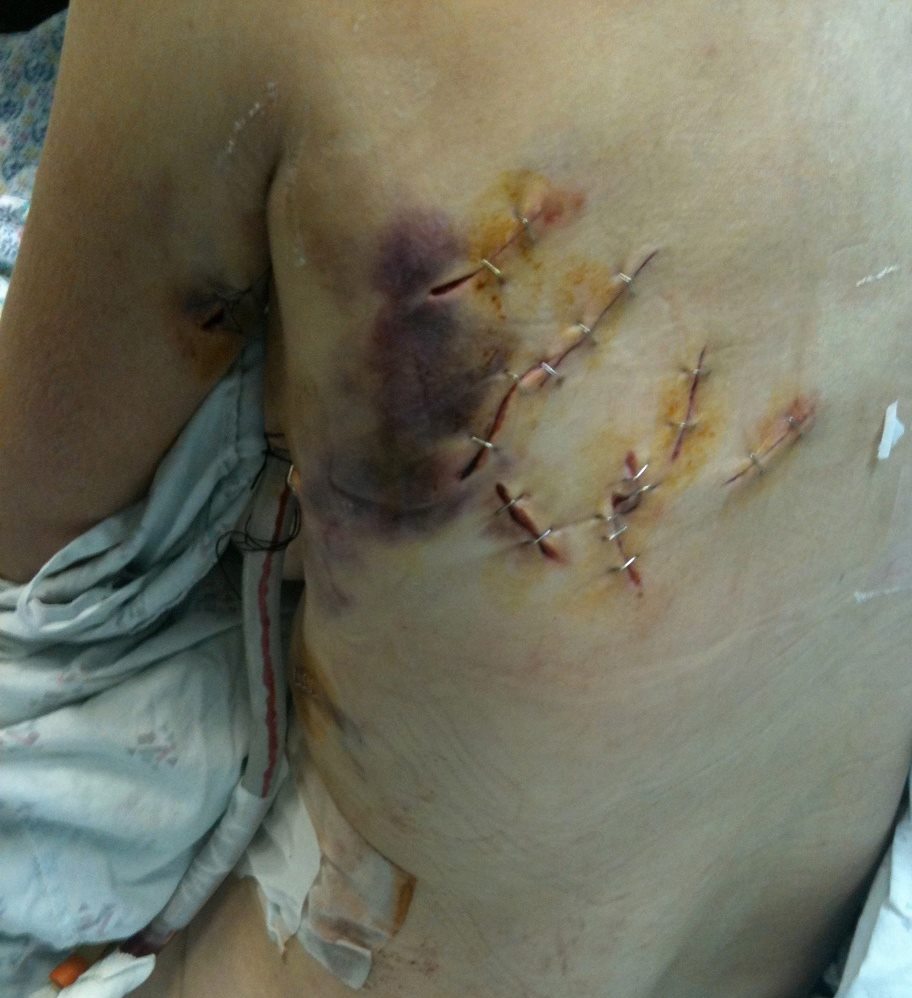 This can't be allowed to stand, do the right thing and cut the cash…
Brit woman butchered by Palestinian terrorists demands probe as UK aid 'used on prisoners'
A POWERFUL Commons committee is to consider launching an inquiry into the way the Palestinian Authority is giving British taxpayers' money to terrorists in prison.
International development committee chairman Stephen Twigg has confirmed that he intends to raise the proposal with MPs after he receiving a letter from a British woman who was butchered and left for dead by Palestinian terrorists.
Kay Wilson sent the letter, supported by 130 campaigners, after she discovered that the Palestinian Authority is using British taxpayers' money to pay her attackers in prison who also killed her American friend Kristine Luken.
The two murderers have received £9,000 each according to reports.
The row highlights how British aid money is being wasted on corrupt regimes supporting the Daily Express campaign to end the £13 billion international development budget and spend it on British priorities including the NHS.
[…]
In her letter, supported by 130 campaigners, Ms Wilson accuses the Dfid committee of ignoring the issue and ministers of misleading parliament about payments.
She described how she and her friend were held for 30 minutes at knifepoint then gagged and bound before being butchered with machetes.
She said: "Kristine was murdered.
"I watched my friend being killed before my eyes.
"I only survived because I played dead."