---
Just an everyday occurrence in Sweden these days…
Stockholm metro explosion: Injuries reported after blast in Sweden capital
Police say no reason to believe event was terrorism-related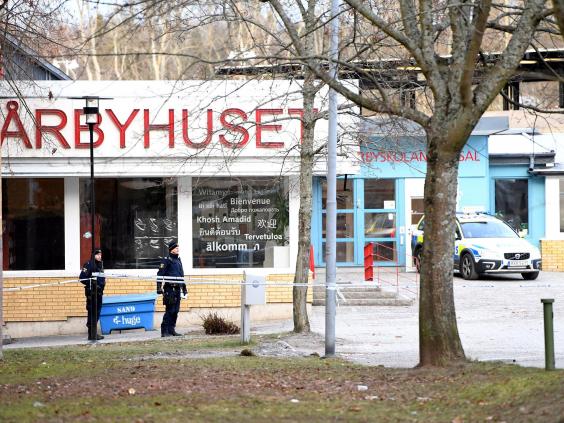 The object the man picked up from the ground may have been a hand grenade, the Aftonbladet newspaper reported, though this is unconfirmed.
"I heard a huge bang," a local resident told the newspaper.
Lars-Ake Stevelind, a rescue official, told Swedish broadcaster SVT "someone has used some type of explosive material" for the object and police are investigating it.
Police said the station and surrounding area have been cordoned off.