---
Not just a European phenomenon….
Turkey's waning fertility threatens Erdoğan's vision of strength
The president has been urging women to have three babies each, as his divided country faces a very European problem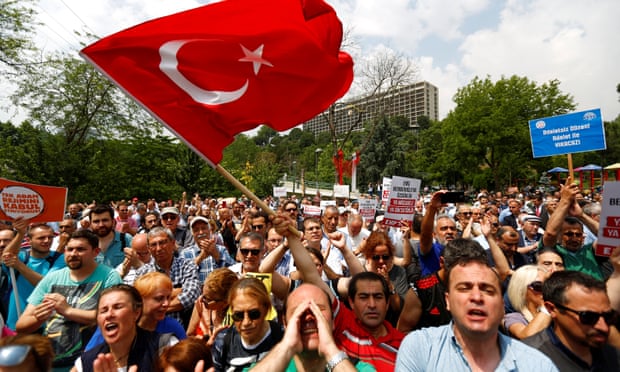 Didem Sen was living in Nişantaşı, a wealthy Istanbul neighbourhood mostly inhabited by members of the secular elite, when she was trying to conceive her first child at the age of 40.
She had felt the need to wait until she was married and her career was developed before trying to have a child, but fertility treatments did not work and she soon gave up.
Six years later, she says she is grateful for having missed her chance.
"I woke up this morning feeling blessed not to have [a child]," she said. "It's a huge responsibility and a lot of work, and I worried about how my child would get a proper education in this system and what sort of future would be in store for them."
More here. H/T DP