---
Never should have been let into the country/region in the first place…
Syrian Migrant Living in Sweden Arrested For Plotting Terror Attack in Copenhagen
Danish authorities have arrested and charged a 30-year-old Syrian asylum seeker living in Sweden, believed to have attempted a terrorist attack last November.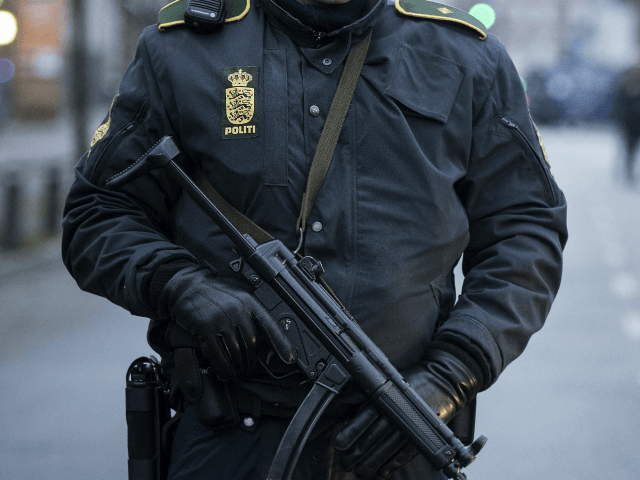 Danish police arrested the 30-year-old on Thursday in a joint operation that also involved members of the Danish intelligence services. So far they have failed to identify the suspect in custody, though they have suspicions that he was working with another suspected terrorist who was arrested in Germany, Reuters reports.
According to investigators, the man was working with another Syrian who was arrested last year at the Danish border with Germany after being found in possession possessing explosives, 17,000 matches, radio equipment, and an ignition device. The 20-year-old was charged with terrorism offences earlier this year and is believed to have links to the Islamic State.