---
Possible perps arrested, police are going to soon give a press statement…
"Two men arrested after SUV they were in plows into crowd on a busy Melbourne street, leaving up to 19 injured; driver reported to have 'Middle Eastern appearance,' witnesses say car ran a red light and sped up before hitting pedestrians; police say ramming was intentional."
.@AhronYoung: 'Both men are in handcuffs as they sit on the ground surrounded by police officers. A photographer has captured images of the men. They appear to be quietly and calmly talking to police' MORE: https://t.co/0pY5byFdlq pic.twitter.com/AlBHHzP8S2

— Sky News Australia (@SkyNewsAust) December 21, 2017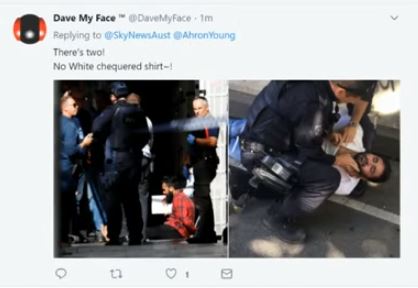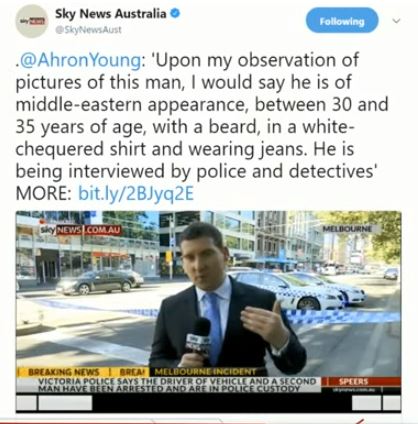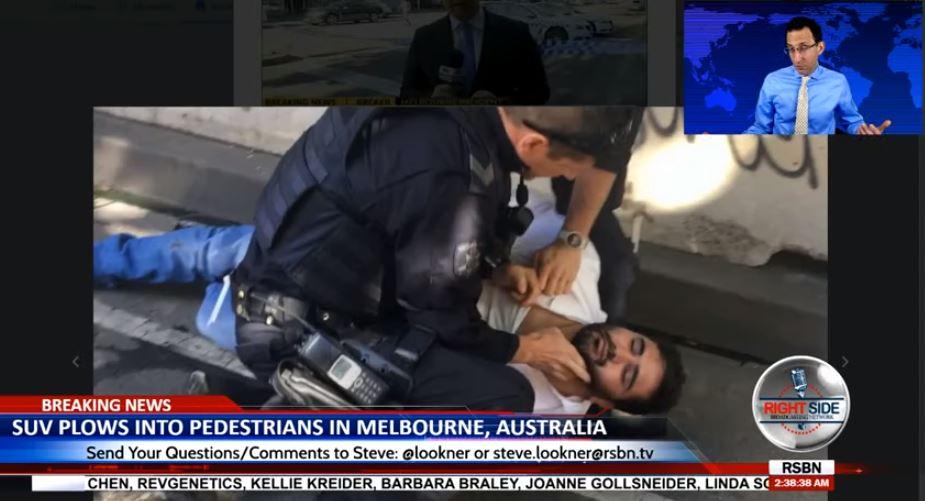 Australia: 15 injured in suspected ramming attack
Police arrest driver, investigate incident.
At least 15 people were injured in a suspected ramming attack in Melbourne, Australia, The Age reported.
Police arrested the driver, and are investigating whether the ramming was a terror attack.
According to The Guardian, police have closed the Swanston Street bridge, and the public is encouraged to avoid Flinders Street Station.