---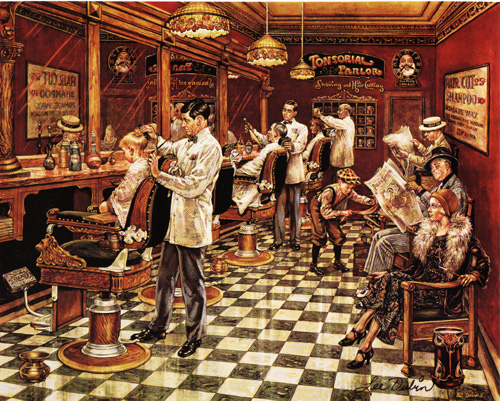 Islamic Preacher Warns: Beardless Men Cause 'Indecent Thoughts' Because 'They Look like Women'
Beardless men sow confusion in pious Muslim society because clean-shaven men sometimes "cannot be distinguished from women" and can cause "indecent thoughts", according to a Turkish Islamic preacher.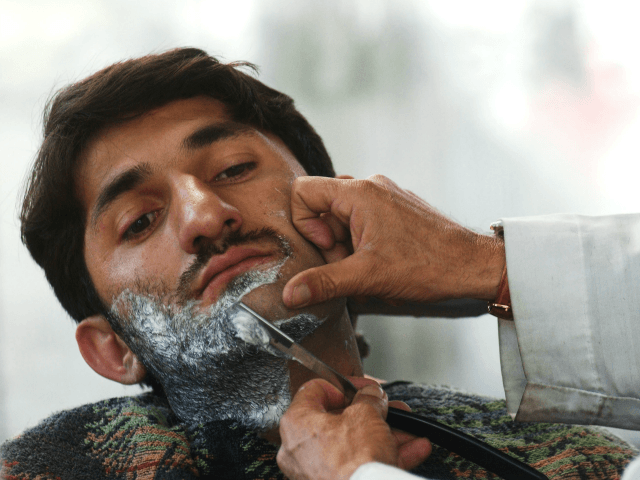 Speaking on the private religious station Fatih Medreseleri (Madrasahs) TV on Dec. 16, preacher Murat Bayaral blasted men who shave, saying they cause confusion for other men who might consider them to be feminine.
His advice consists of the simple mantra: Grow a beard and be a man.
Bayaral said: "Men should grow beards. One of the two body parts that separate men from women is the beard," according to Hurriyet Daily News.