---
"And more the planners plan and the schemers scheme…"
Sweden Forced to Raise Retirement Age To Pay For Mass Immigration Policy
The increasing costs of population growth in Sweden, driven almost entirely mass migration, have forced the government to seriously consider raising the national retirement age to pay for the additional costs.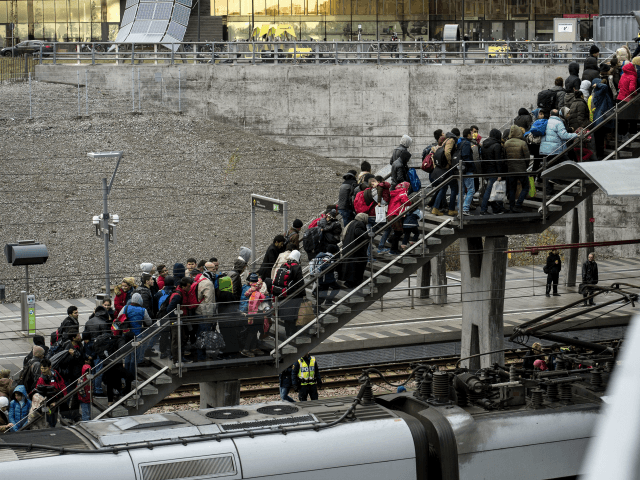 Swedish Socialist party Finance Minister Magdalena Andersson announced that the retirement age would likely be raised in the near future in order to offset increased welfare costs, Swedish newspaper Expressen reports.
"Looking at those who start working at 30, there should be opportunities to work longer than 65," Andersson said.
The minister made her remarks following an economic report from the Local Authorities and County Council (SKL) released earlier this week. The report claimed that the welfare state would grow faster than revenue obtained through taxation due to the dramatic rise of Sweden's population.