---
Too bad for hook hand…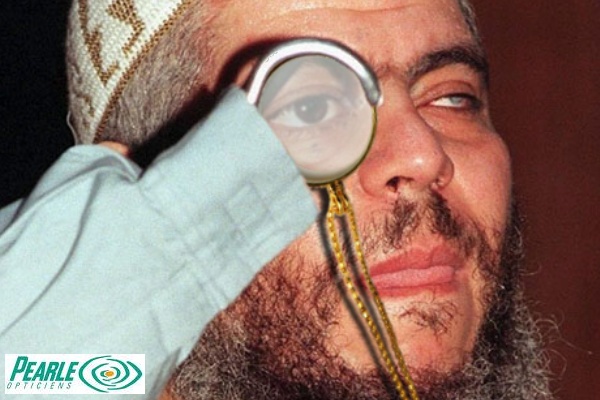 Abu Hamza BEGS to return to BRITISH jail as hate preacher finds US prison TOO TOUGH
NOTORIOUS hate preacher Abu Hamza is desperate to return to the relative comfort of a British jail after struggling to cope with tough conditions in the American prison in which he is currently incarcerated.
Hamza, who uses two hooks instead of hands and who is blind in one eye, gets very little help with his disability in the maximum-security ADX Florence prison in Colorado.
Now he has registered an appeal against his incarceration there in the hope that he can be sent back to this country to serve his sentence here.
In US court documents, lawyers for the former cleric are arguing that Hamza is suffering "inhuman and degrading" treatment in solitary confinement.
In contrast to his time in Belmarsh prison in Thamesmead, south east London, during which he was free to mix with other prisoners and visited by  doctor up to five times a week, he is permitted just one hour per day of recreation time in Colorado.