---
Slowly but surely European traditions and culture is being snuffed out, being replaced with this: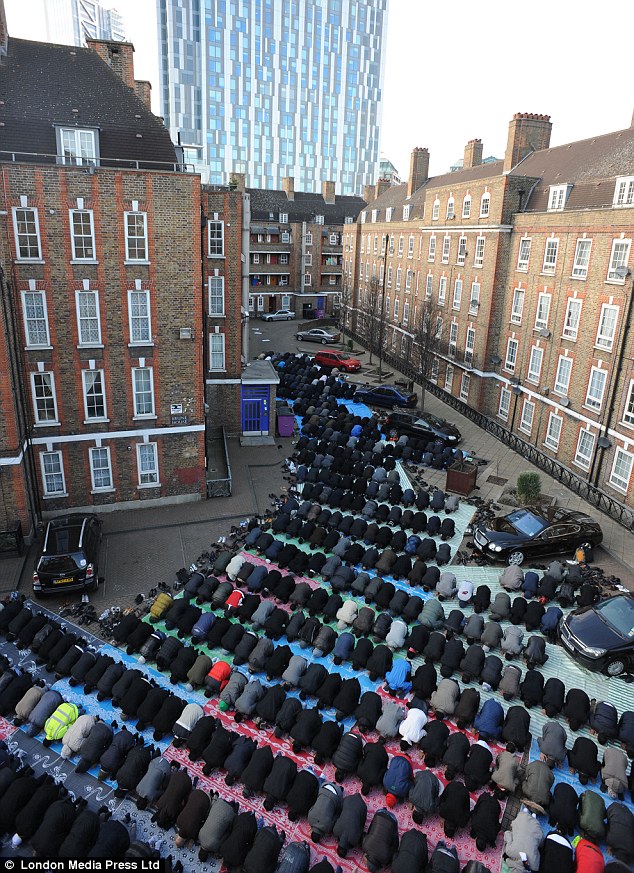 Lo, How a Rose E'er Blooming
Reading the poignant note from Egri Nök that was posted at Vlad Tepes last night made me think of Es ist ein Ros' entsprungen, which we sang in church today in the English-language version, "Lo, How a Rose E'er Blooming".
So, in honor of the Third Sunday of Advent, and of Germany-That-Was, here are The King's Singers performing Es ist ein Ros' entsprungen:
No wonder it makes the Germans sad to see the East — that's what they used to have, but they threw it all away. Western Europeans have sold their birthright, and they didn't even get a mess of pottage in return, just a pocketful of scorpions.
Here's what Egri had to say:
"Prague is Like it Used to be With Us" – A Berliner's Thoughts in Festive Prague

By Egri Nök
A friend who lives in Berlin sent this note from Prague:
Tonight, I strolled home from a bar, between 4 and 5 in the morning, for half an hour, alone, across the city. The city was quiet. No rubbish, no screaming. At important buildings, there was the occasional police officer, not paying attention to me. At the access road to the old city, there was another police officer, freezing and bored in the middle of the road, but he was there. Scattered party-goers came my way, with civilized behavior. An elderly man walked his dogs on a leash. I felt safe on the whole way, I had nothing* in my pockets, I dilly-dallied and enjoyed the Christmas decorations at the castle hill. All of it was simply enchanting, peace in freedom. Precious Christmas decorations were fixed even on the outside of the ground floor windows, little trees with balls, and mangers stood directly on the pedestrian walk, or on the doorsteps. Apparently, no one here is expecting theft, vandalism, riots.
Prague is like it used to be with us.