---
I doubt that she has a chance, that's just my personal opinion after following decades of Finnish politics, but it's nice to see her way out on top!
Viewers evaluate: Niinistö was best, Haatainen weakest – see the big debate on Arena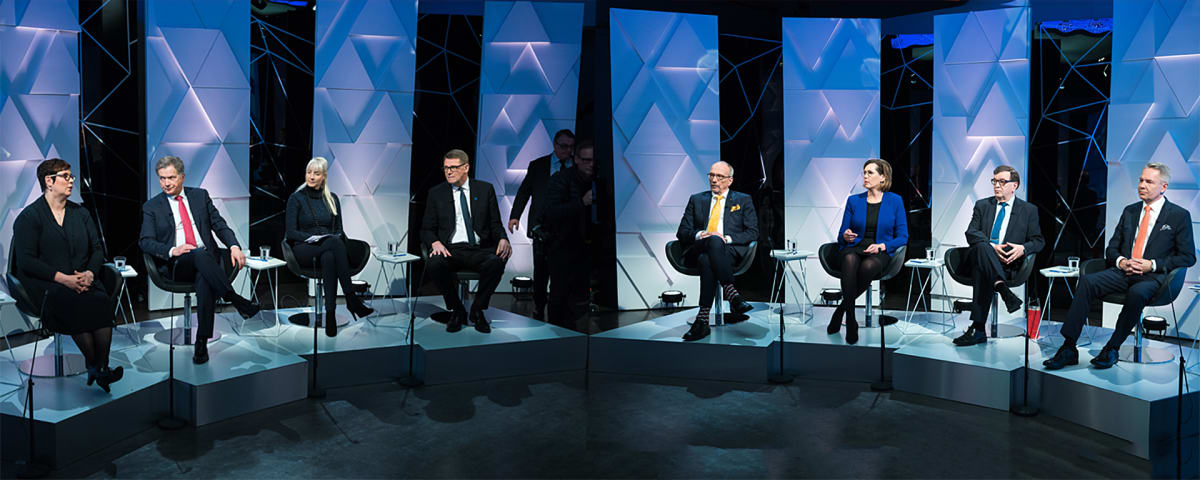 […]
Yle asked the viewers to pick which candidates were doing best in the debate. Sauli Niinistö received the most votes during a few hours of voting, getting 3 492 votes from the viewers.
Second, Laura Huhtasaari came in with 1 625 votes, and close on her heels waving his book diligently in the debate was Paavo Väyrynen with 1515 votes.