---
UPDATE: A colleague of mine states: "Ask the Muslim Brotherhood if there's racism in Finland, publish the answer and then start self-flogging. LOL!"
The evil Finns, but multicultural Sweden (humanitarian superpower) comes in fifth..!
In order to believe that you'll just have to take the EU and the Helsingin Sanomat at their word. I don't need to be lectured by the likes of, Arshe Said, who as a devout Muslim has to regularly pray for the destruction of Christians and Jews.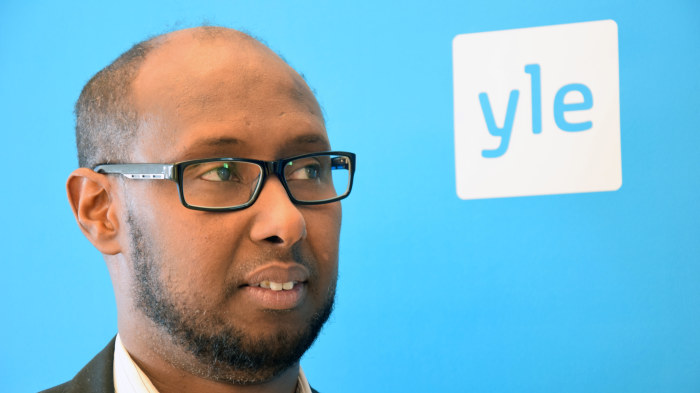 Racism in Finland
Last week saw the publication of a report into discrimination in all 28 EU countries by the European Union Agency for Fundamental Rights. Finland was ranked as the second most discriminatory country in the study after Luxembourg, and on Sunday Helsingin Sanomat published a story on the report.
It had some grim stats for Finland, with the standout fact being that 45 percent of the Finland-based sub-Saharan Africans questioned in the survey had experienced discrimination in the last 12 months.
On Tuesday HS followed up with reaction from the Somali Union in Finland, Somaliliitto. The union's chair Arshe Said that he's not surprised by the findings.
"Negative public discussions about all immigrants increased in 2015 and 2016, when lots of asylum seekers arrived in the country," said Said.
He added that there's also a big problem underpinning the results: authorities in Finland have been slow and reluctant to intervene. He also mentioned ethnic profiling as an issue–but the study did show greater trust in police among ethnic minorities in Finland than minorities in other EU states.