---
I just can't imagine…
UK: Islamic School Which Did Not Supply Toilet Paper for 'Cultural Reasons' Graded 'Inadequate' by Regulator
A £1,500-a-year Muslim girls' school has been given the lowest grading after a series of failings including not providing toilet paper for "cultural reasons".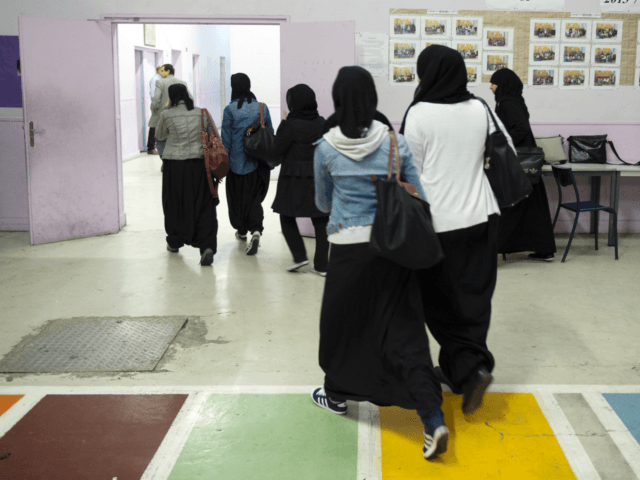 Government regulator Ofsted identified a range of concerns at Park Avenue Girls' High School in Stoke-on-Trent, including hygiene, safeguarding problems, and the discovery of sectarian material on the premises.
On the issue of toilets, staff insisted loo roll was available at reception on request, but not provided as a matter of course "because [the pupils] are Asian." However, some pupils told inspectors they avoided the toilets for this reason.
Inspectors also criticised the fact there was a lack of soap in the lavatories. There were also no showers on the premises.
"At the time of the inspection, it was not the school's common practice to provide soap for pupils' hand-washing, toilet roll in the toilets or suitable drinking water," the inspectors wrote in a report published last week.
"Toilet paper is available from the school office when pupils request it. Pupils told inspectors that they sometimes avoided using toilets for the whole school day because of this."