---
Aboriginal Dutch have no problem with their ancient traditions and folklore.
Police union supervising black Pete demonstration had very high costs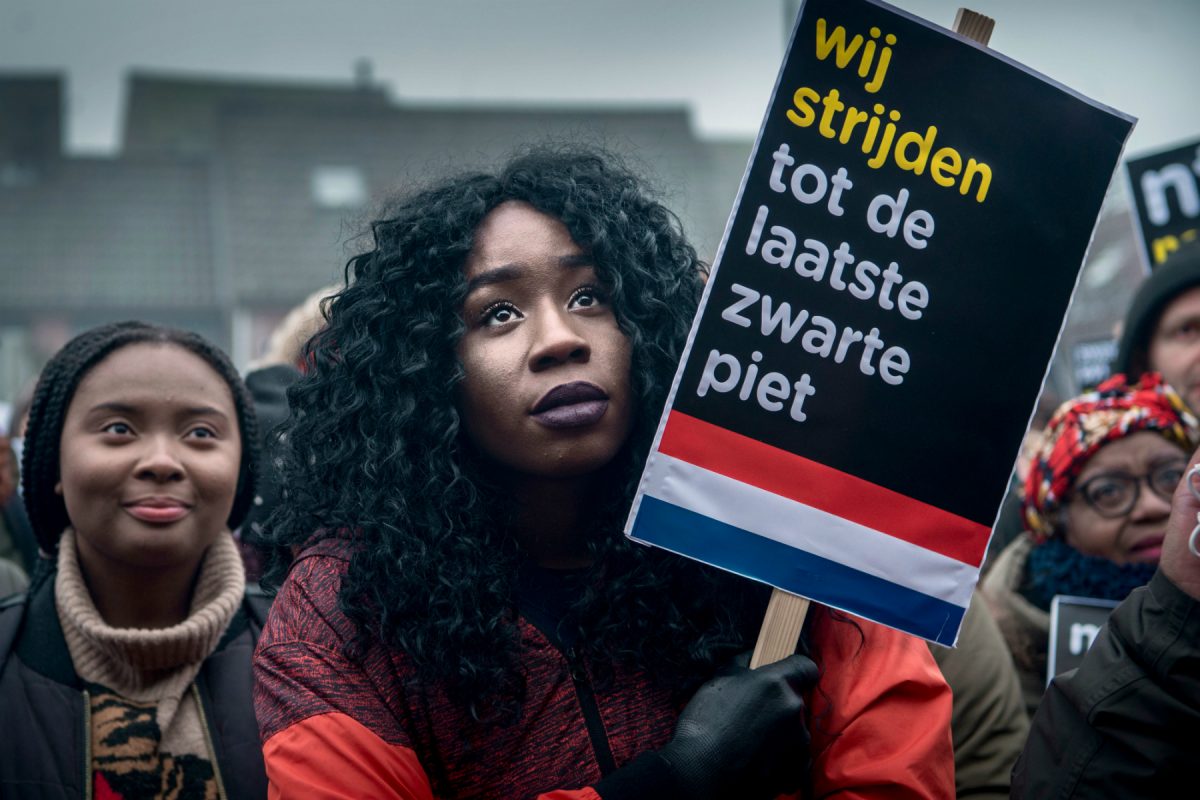 For many years the battle about black Pete has been on going in Dutch society.  Around 200 people demonstrated against this folklore figure in the town of Dokkum.  The Chairman of the ACP Police Union, Gerrit van de Kamp estimated the cost of the police presence between 350 000 and 500 000 Euros.
He added that these are hours that cannot be spent on other business. He came under criticism by politicians who said that democratic rights should not be considered as a financial burden, because everyone has the right to demonstrate and be protected.
FM: BNFTN via Dutch News:
Around 200 people took part in Saturday's demonstration, holding banners and chanting 'No more blackface' and 'No more Zwarte Piet!' Police had expected around 300 demonstrators as well as several dozen counter-protesters, but the latter stayed away. Protest leader Jerry Afriyie told the Volkskrant that dozens of protesters had called off because of the escalating tension around the Zware Piet issue. 'They didn't dare to come any more,' he said.