---
Iran is behind this, of that you can be sure of.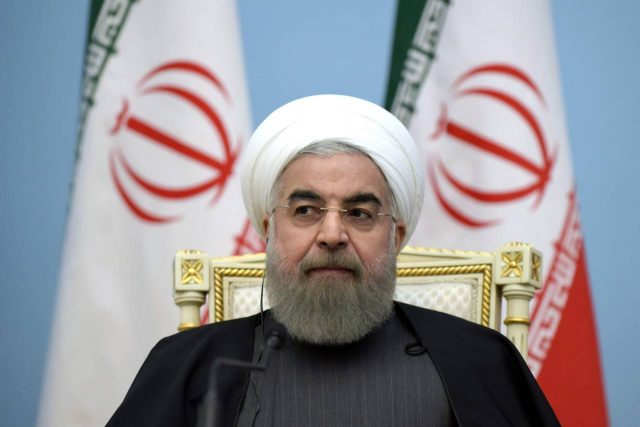 "The move came after aircraft from the Saudi-led coalition bombed Houthi positions in Sanaa overnight, residents and local media said, aiming to shore up supporters of former Yemeni president Ali Abdullah Saleh as they battle the Iran-aligned Houthi group."
YEMEN'S HOUTHI GROUP SAYS FIRES MISSILE TOWARD ABU DHABI NUCLEAR REACTOR
 DECEMBER 3, 2017 11:37
DUBAI – Yemen's Houthi group has fired a cruise missile towards a nuclear power plant in Abu Dhabi in the United Arab Emirates, the group's television service said on its website on Sunday, without providing any evidence.
"The missile force announces the launching of a winged cruise missile… towards the al-Barakah nuclear reactor in Abu Dhabi," the website said. It gave no further details.