---
Good, keep your mitts off of it…
Religious affairs directorate issues ruling in response to question about virtual currencies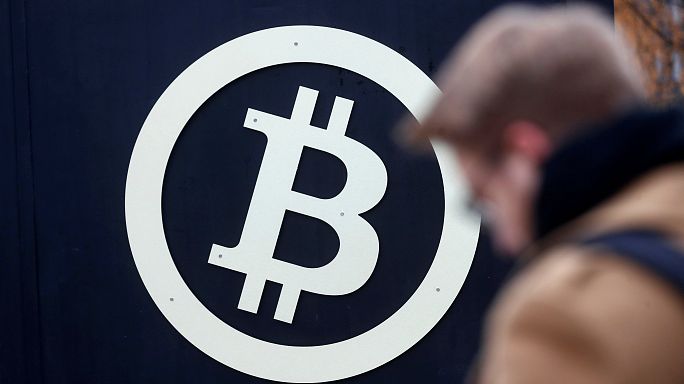 Turkey's top religious body has declared that Bitcoin is not compatible with Islam.
The Directorate of Religious Affairs, or Diyanet, a state organisation dealing with religious matters, said that because crypto-currencies were open to speculation, they were not appropriate for Muslims to use.
"Buying and selling virtual currencies is not compatible with religion at this time because of the fact that their valuation is open to speculation, they can be easily used in illegal activities like money laundering and they are not under the state's audit and surveillance," Diyanet said, referring to a decision taken at a meeting last Friday.
More here. H/T: TROP