---
OXFORD Circus Tube station is being evacuated with armed police on the scene as people reportedly ran screaming from the scene
British Transport Police said officers were on the scene responding to an incident but gave no further details.

"The station is currently closed, please avoid the area at this time," BTP said on Twitter.

A witness said the area around the station had been cleared of people and traffic. Fire engines were heading towards the scene, the witness added.

Another person at the scene said people were running and screaming out of the London Underground station, with many flooding into nearby pubs and shops for cover.
---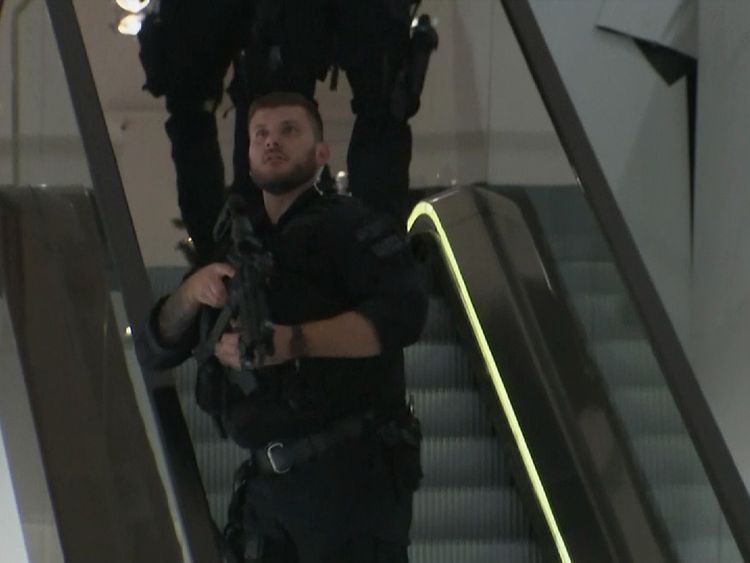 Armed police are responding to reports of shots fired on London's Oxford Street and at Oxford Circus Tube station.
Met Police has warned shoppers on Oxford Street to "go into a building" and says it is responding "as if the incident is terrorist-related".
Armed officers have been seen inside Selfridges and Oxford Circus Tube station, both of which have been closed.
There have been no reports of casualties at present, police say.  More here
---
BREAKING NEWS: 'Gunshots fired' as armed police surround Oxford Circus tube station and shoppers flee 'after lorry ploughs into pedestrians'
Hundreds have been evacuated from Oxford Circus tube station amid reports of gunshots.