---
This is pure Islamic hegemony in action, Islamization.
Turkey Islamizes Denmark with More Mosques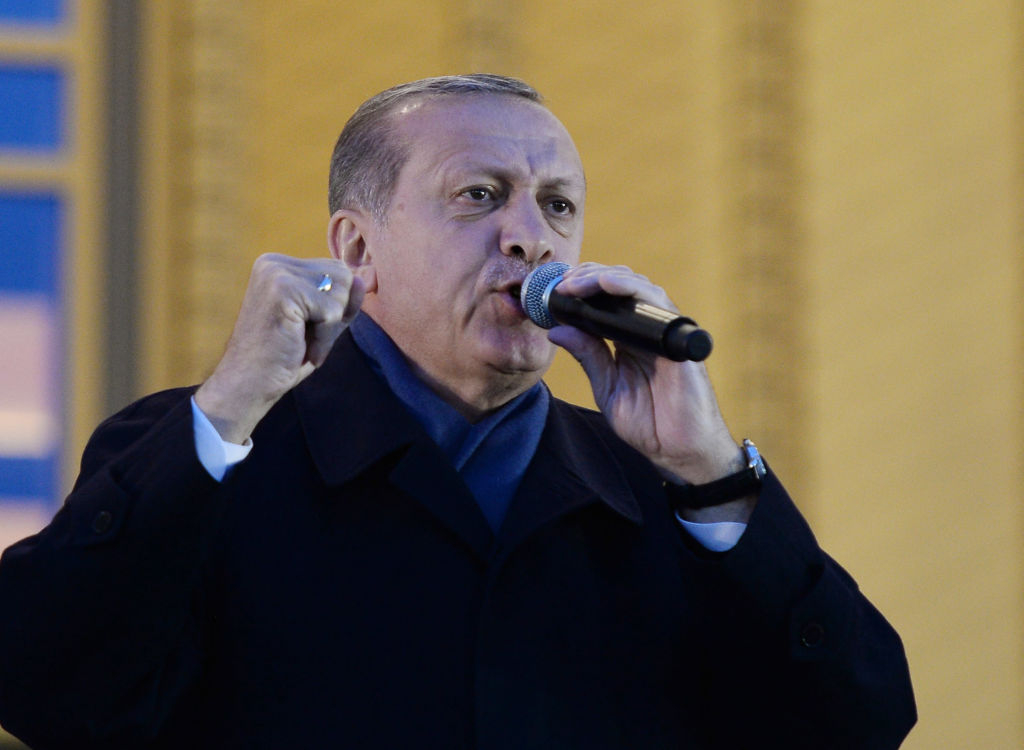 Turkish President Recep Tayyip Erdogan clearly sees Turks living in the West as a spearhead of Islam.
"Yes, integrate yourselves into German society but don't assimilate yourselves. No one has the right to deprive us of our culture and our identity", Erdogan told Turks in Germany as early as in 2011.
This assessment of Milli Görüs, however, does not seem to bother Danish authorities, who appear to see no problems with their cities becoming Islamized by the Turks. How many more mosques will it take?
"Islam cannot be either 'moderate' or 'not moderate.' Islam can only be one thing," Turkish President Recep Tayyip Erdogan said on November 9. "Recently the concept of 'moderate Islam' has received attention. But the patent of this concept originated in the West… They are now trying to pump up this idea again. What they really want to do is weaken Islam…"
Erdogan is working on strengthening Islam in the West, something he does, among other ways, by building Turkish mosques in Western countries. It is hardly surprising that he does not want the West to "weaken Islam", but at the moment there seems little risk of that happening. The establishment of Turkish mosques in Western countries appears to be proceeding apace with very little opposition. Conversely, building Western churches in Turkey is inconceivable.
Erdogan clearly sees Turks living in the West as a spearhead of Islam. "Yes, integrate yourselves into German society but don't assimilate yourselves. No one has the right to deprive us of our culture and our identity", Erdogan told Turks in Germany as early as 2011. This year, he told Turks living in the West:
"Go live in better neighborhoods. Drive the best cars. Live in the best houses. Make not three, but five children. Because you are the future of Europe. That will be the best response to the injustices against you."