---
Inheritance laws in Finland are automatic for children, they share in the division of property upon the death of one or both parents equally.
Anas Hajjar is Muslim Brotherhood connected, and by de fault an Islam 101'er (post-hijra Muslim). This is the same man state broadcaster Yle turned its radio program over to in reading out the entire koran, as well as discussing it with an non-Muslim (supposedly) lackey/dhimmi, Jaakko Hämeen-Anttila.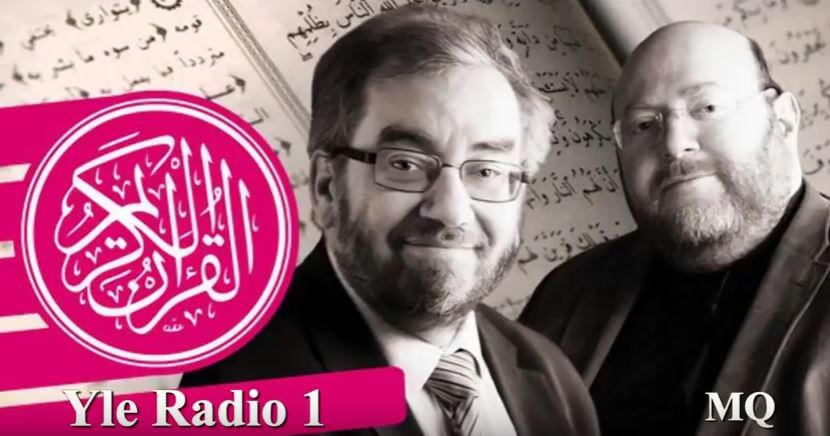 Anas Hajjar is the rotund seated next to the skinny Shiite (Iran connected) imam, Abbas Bahmanpour, while they were in the US visiting with Hamas/Muslim Brotherhood CAIR. The more curious investigative journalists digs into the Islamic community, the more they are going to find that disgusts them. They are a law unto themselves and pay only lip service to Finnish law.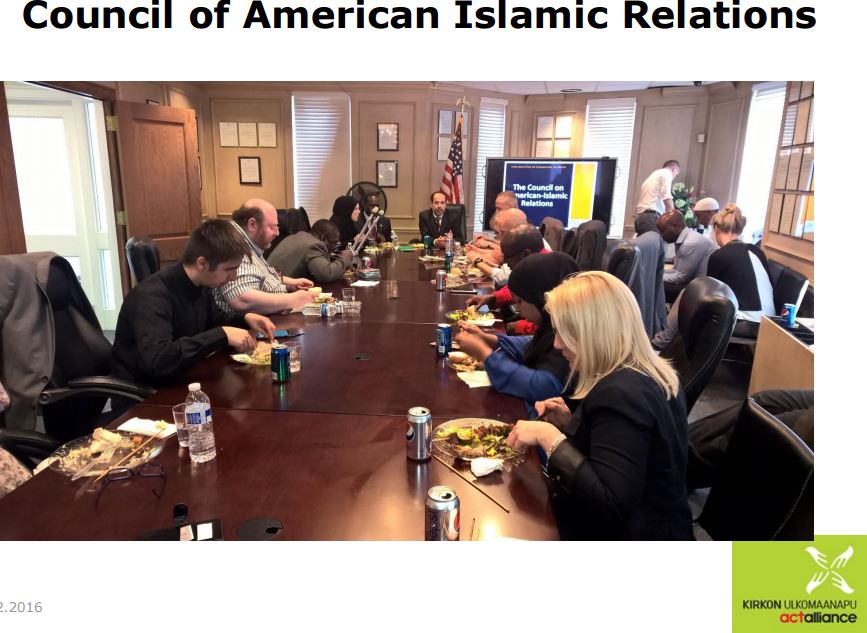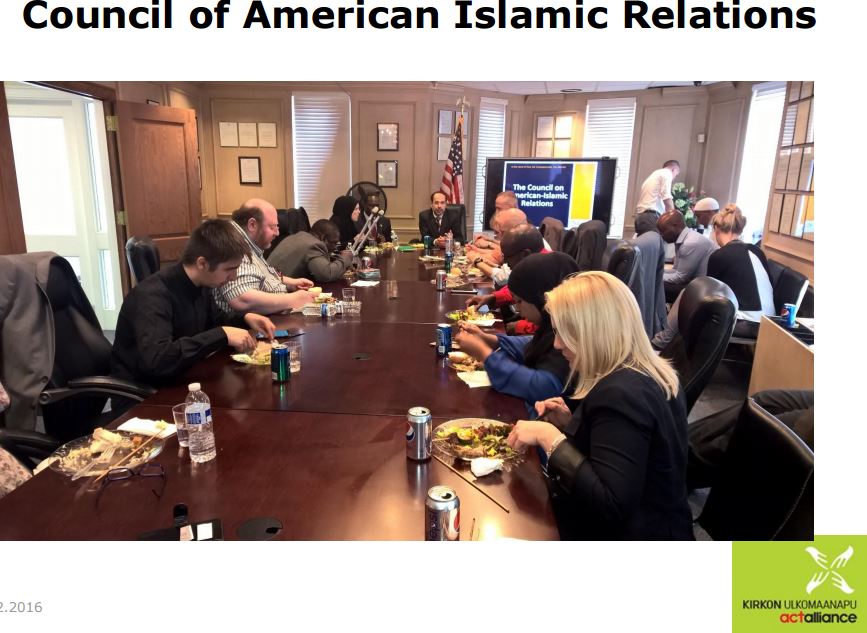 An internal law In Finland as well- Muslim community decides the fate of apostates
According to a new book, those who reject Islam are also treated the way we treat criminals.
In journalist Mari Turunen's new book Apostates (SEKL) Anas Hajjar , Imam of the Islamic Community of Finland, admits that a spouse's conversion from Islam to Christianity a divorce takes effect immediately. The person who has left Islam does not inherit or give an inheritance.
It is not considered possible for Islam to be abandoned. In countries governed by sharia law it is punished by death.
According to Mr Turusen, Anas Hajjar, bases his response on that, the treatment of those leaving Islam is a matter for the leadership of the Muslim community. Hajjar did not condemn the killing or rejection given by the Muslim community mentioned by Turunen.
Anas Hajjar responded to the book's questions a week later in writing and demanded their publication as a whole.
According to Mari Turunen, "his comments reinforce the interviewees' experiences and at the same time reveals that a Community law already exists in Finland when a Muslim community decides the fate of those who have rejected Islam."
– At the least, he loses his spouse and inheritance. In a world view such as this, many respondents experience that they are like criminals. Even when they are not afraid of losing their lives, many are treated in ways that are cruel, the book states.
– However, what has been the norm in the country of origin can, however, fulfill the characteristics of crime in Finland. These collisions are serious.
According to the book, the situation in Finland is unusual, unlike in Sweden or in Germany, when hundreds of Muslims have become Christians.
– At the same time, the right to change ones own religion is understood as a human right which collides with Islamic interpretation. This is apparent from the Open Doors report of 2016 on German assaults on Christian asylum seekers who converted from Islam.
– Islamic community's imam, Anas Hajjari, depicts how those who reject Islam are treated in the community, it shows that even in Finland, apostates from Islam are in a vulnerable position in the community. This is worrying.