---
Just think is Islam never had breached our shores…
Six Members of ISIS Cell Planning Possible Christmas Market Attack Arrested in Terror Raids
Police launched raids on addresses across Germany overnight on Tuesday, arresting six Syrian men suspected of plotting a mass casualty terror attack with "weapons or explosives" in the country.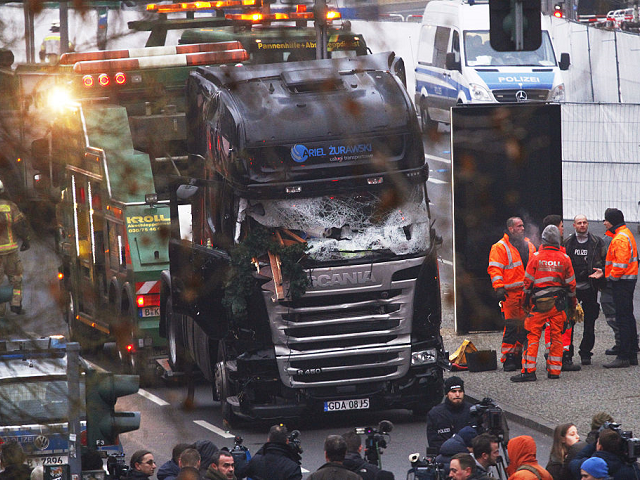 Around 500 police officers took part in the raids on eight addresses in four states, taking six Syrian men aged between 20 and 28 years old into custody, as well as seizing mobile phones, computers, and paperwork.
According to the Frankfurt attorney general, the arrested men are supporters of Islamic State and are suspected of having planned a"serious state-damaging act of violence" with "weapons or explosives on a public target", reports German broadsheet Die Welt.
The men are thought to have traveled to Europe under false identities, posing as refugees — but were actually terror fighters.