---
Don't worry though, the same geniuses who keep feeding the trough are going to make everything right…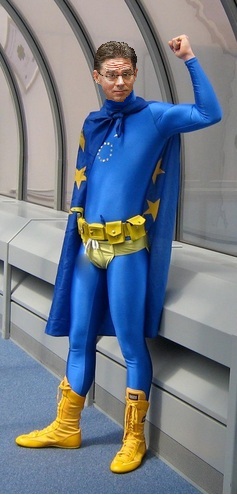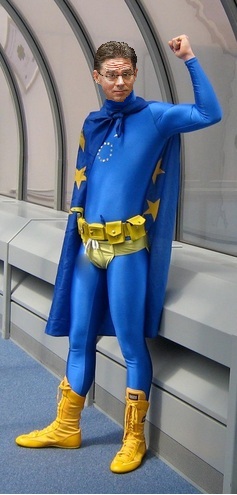 Italy on economic BRINK: 'Financial situation is NOT improving – Italians SHOULD be told!'
ITALY has been warned by the European Union that its economy is not improving as the country continues to struggle to tackle its structural deficit.
European Commission Vice-President Jyrki Katainen, 46, said at a press conference: "Italy's accounts are not improving.
"The only thing I can say in my name is that all Italians should know what the real economic situation in Italy is."
The financial situation in Italy, according to Mr Katainen, is due to get worse with Italy's deficit in 2018 now predicted to be £3.1billion (€3.5billion) more than previously stated by Paolo Gentiloni's administration in spring.
Mr Katainen said there will br consequences of the inability to deal with the problem, warning there was the "health of the Italian economy" to consider and the "future of welfare".
At the end of the meeting of the College of Commissioners in Strasbourg, Mr Katainen responded to a question about whether or not the EU executive intended to send a new letter to Rome concerning Italy's 2018 budget and what it sees as its insufficient measures to tackle the deficit reduction.
Mr Katainen said: "You'll know more about it next week."
But Italian newspaper Corriere della Sera understands that the Commission is drawing up a letter in preparation asking for clarifications and commitments.