---
Of course he does, for he knows all too well that there is no such thing, there's just Islam…
The former OIC Sec-Gen, Ekmeleddin Ihsanoglu while visiting Helsinki made a similar point while addressing "Islamism":
"What is the alternative to Islamism?" I don't know anything called Islamism, I know Islam, in fact I don't know what Islamism is. 
Erdogan rejects 'moderate Islam' as a Western tool to weaken Muslims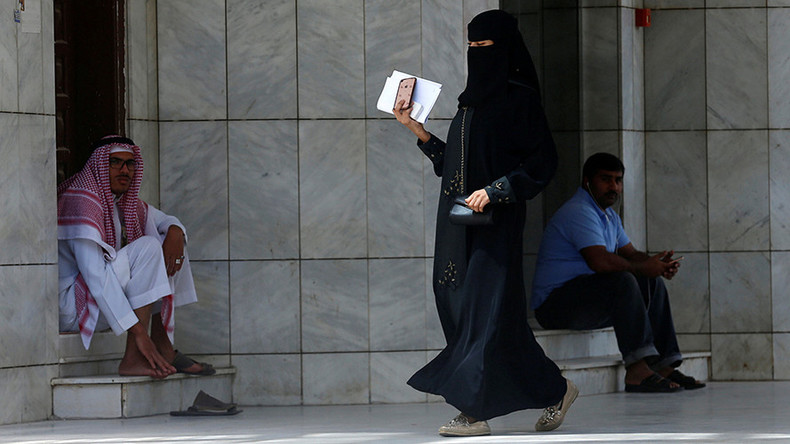 The idea of 'moderate Islam' was invented by the West and is being used to weaken the ancient religion, Turkey's President Recep Erdogan has said in reference to Saudi Arabia's reforms, while also lashing out at the EU's "discrimination" of Muslims.
Last month, the Crown Prince of Saudi Arabia, Mohammed bin Salman, vowed to restore "moderate" Islam to the kingdom considered to be "home" of the religion. The Gulf monarchy currently follows a Salafist or Wahhabi version of Islam that is often described as being "ultraconservative" and administered through Islamic Sharia law. In what appears to be a direct reference to Saudi Arabia's Crown Prince, Erdogan denounced a "moderate" interpretation of Islam in a speech delivered at the Organization of Islamic Cooperation (OIC) Women's Advisory Council on Friday.
"The term 'moderate Islam' is being lathered up again. The patent of moderate Islam belongs to the West. There is no moderate or immoderate Islam; Islam is one. The aim of using such terms is to weaken Islam," Erdogan said in Ankara.
"Perhaps the person voicing this concept thinks it belongs to him. No, it does not belong to you," he added, recalling, that he was "asked about 'moderate Islam' at meetings in the European Parliament many years ago."
The thrust of Prince Mohammed bin Salman's Vision 2030, is to socially transform the Wahhabi brand of Sunni Islam, which bans gender mixing, concerts and cinemas. Starting in the summer of next year, women in Saudi Arabia will be permitted to drive. In the new year, women would also be allowed to attend sporting events as the monarchy continues to usher in its liberalization reforms.
Ihsanoglu also denied the existence of Islamic Jew hatred as well.