---
Buffoonish, but what do expect when the government is headed by an idiot like this: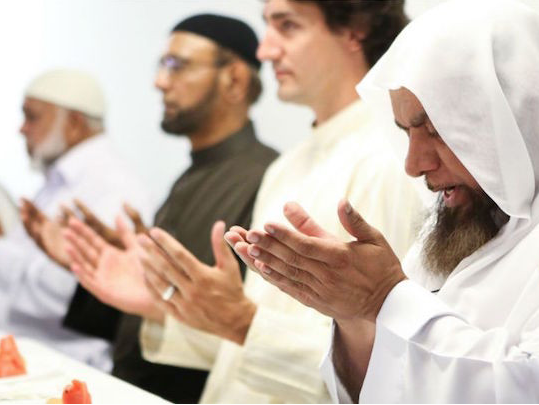 Algerian Djamel Ameziane has never even held Canadian citizenship, and claims he was mistreated by America after being detained in Afghanistan and sent to Gitmo. Yet, he's only suing Canada.
In one of the dumbest and most disgraceful government decisions of all time, Justin Trudeau decided to give Omar Khadr $10.5 million in Canadian taxpayers money, instead of continuing the fight in court.
By rolling over so easily, Trudeau not only deprived the widow of Christopher Speer her full opportunity to get her day in court vs Khadr, but he has now opened Canada up to many more costly lawsuits.
Ironically, despite Trudeau claiming the Khadr payment was about saving money, it looks likely to cost Canada far more down the road.
The reason is that the Omar Khadr payment made the Trudeau government look weak and foolish. Word has spread about how pathetically politically correct the Trudeau government is, and this is flashing dollar signs in the minds of anyone who thinks they were mistreated in the War on Terror.
$50 million lawsuit
Because of the weakness projected by Justin Trudeau, Canada is now being sued by a non-Canadian Algerian national for a whopping $50 million.