---
Whack-a-tard…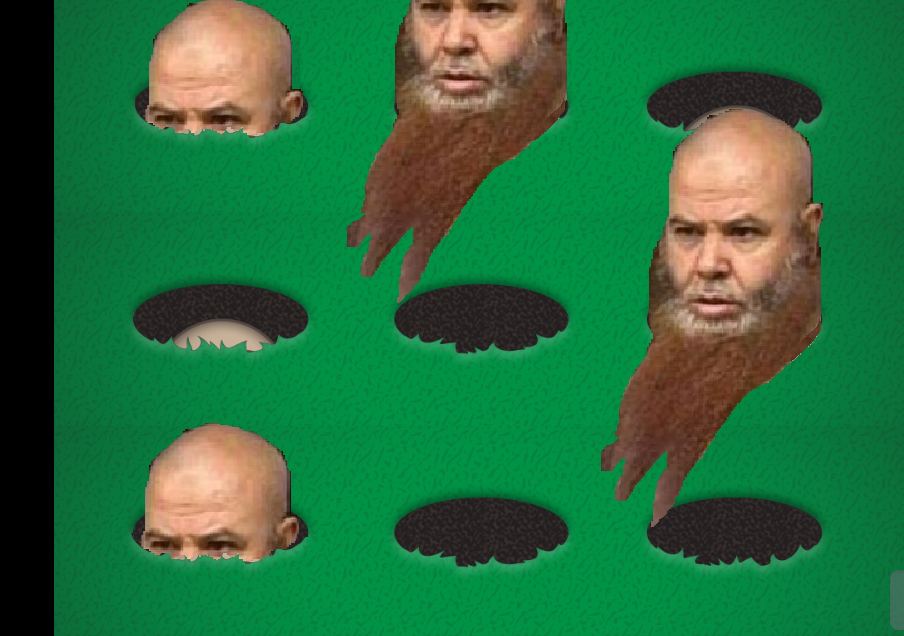 Nine held in anti-terror raids across France as 'attack is thwarted'
Nine suspects were arrested in a series of anti-terror operations carried out around France on Tuesday, with French media reporting a planned attack on the city of Nice had been thwarted.
The raids took place in the greater Paris region of Île-de-France and the Provence-Alpes-Côtes-d'Azur region of the south east.
According to reports some nine individuals aged between 18 and 60-years-old were arrested in the raids carried out by France's specialist counter-terrorist police.
The arrests were reportedly made in the Val-de-Marne department to the south west of Paris, Seine-Saint-Denis to the capital's north, the city of Aix-en Provence, north of Marseille and the town of Menton, on the border with Italy.
Those held included two brothers who were known to have been radicalised, sources told AFP.