---
No heading to rehab for 'brother Tariq', he's in full denial mode…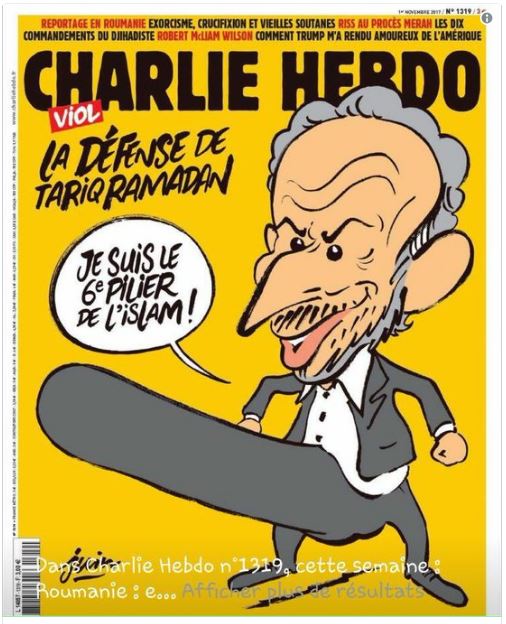 Three others, whose ages ranged from 15 to 18 at the time, told the paper that Ramadan used his authority as their teacher to initiate sexual relationships.
Oxford professor denies sexual misconduct with minors in Geneva
The prominent Islamic scholar Tariq Ramadan on Monday rejected allegations of sexual misconduct with minors while he was teaching in Geneva decades ago, which have been published in Swiss media.
Ramadan, a Swiss national who is now a leading Oxford professor, vowed legal action over claims reported by the Tribune de Geneve newspaper on Saturday.
"Anonymous allegations have been made against me in Geneva accusing me of the abuse of students who were minors nearly 25 years ago," Ramadan said on Twitter.
"I categorically deny these allegations," he said, adding that he was filing a libel suit.
Ramadan, 55, is also facing investigations in France for the alleged rape of two women, which he denies.
The Tribune de Geneve said it spoke to four women who had been Ramadan's students in the 1980s and 1990s, when he taught at public schools in Geneva.
One woman, identified as Lea, said she was forced to fend off his sexual advances when she was 14.