---
The UK has slid off the track and headed for the deepest part of the ravine…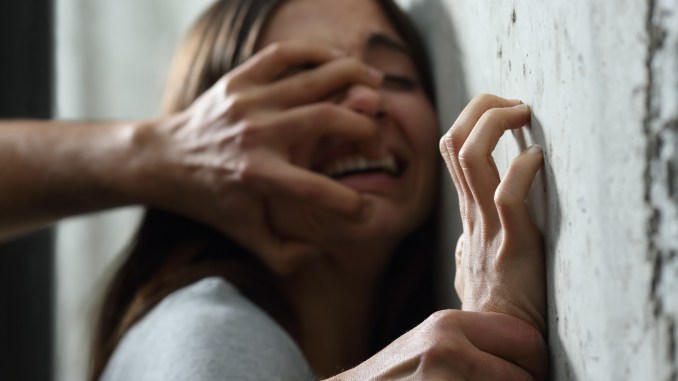 It also revealed one girl was visited by one of the men while she was an inpatient at a mental health hospital in Somerset, and got pregnant again.

The report said lessons must be learned after one of the girls was wrongly taken to court for alleged racial abuse against her abuser, while her abuser was not investigated until years later.

SSCB chairman Sally Halls said there were "points at which opportunities were missed to uncover the real nature of what was happening" and "valuable lessons" to be learned.
Authorities 'missed signs' of Yeovil child sex abuse, report finds
Chances were missed by authorities to uncover sexual exploitation of teenage girls, a serious case review has found.
Six girls, aged 14 and 15, were groomed by two men who were jailed in 2016 for sex offences in Yeovil.
A report found there were 14 missed opportunities, and criticised social services for not investigating concerns when the girls repeatedly got pregnant.
Somerset Safeguarding Children Board (SSCB) said improvements had since been made to services.
The serious case review, commissioned by SSCB, looked at the case of two of the girls, dating back to 2010.
The girls told investigators they thought they were in relationships with the men, who ran a barber shop and piercing studio in Yeovil.
The review found possible signs of abuse were missed by professionals, including an occasion when one girl had a pregnancy termination aged 15.