---
Still to this day, the lying PM of Finland, Juha Sipilä (pictured above) has not opened his own house to Muslim settlers like he promised (his family home is in Oulu, northern Finland).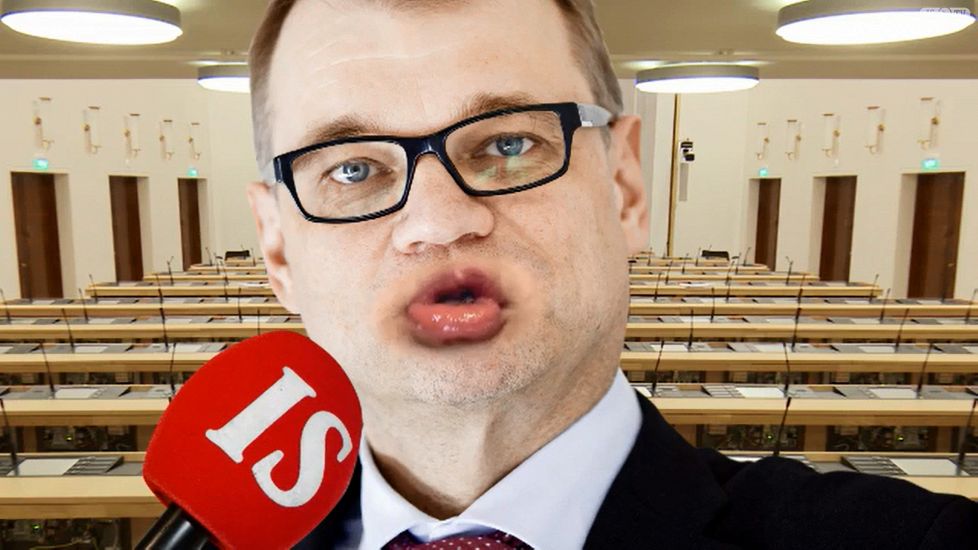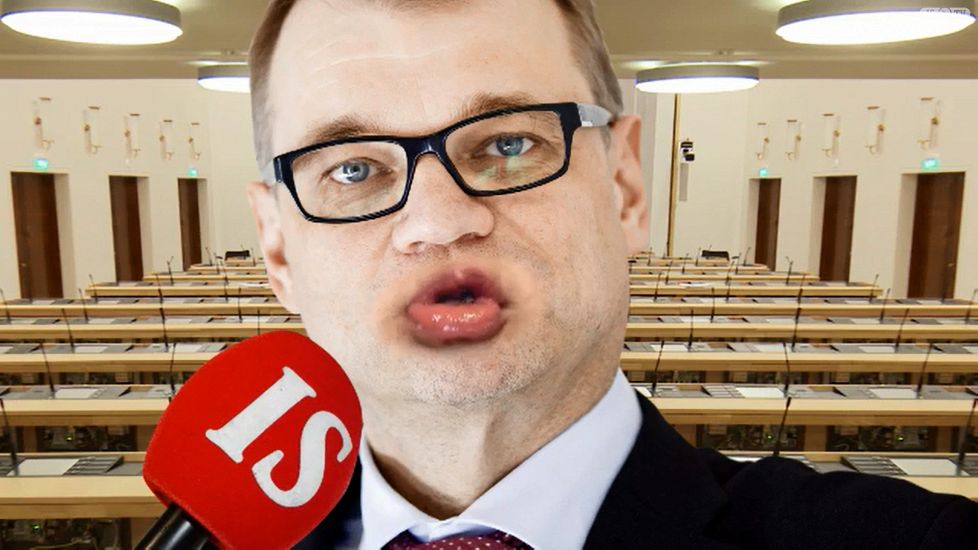 So he lied to the world about his intentions, and we are stuck with the consequences of his actions, as well as the former Finns Party leader, Timo Soini, who betrayed his support base by rolling over on his back and doing nothing to stop the flood of fraud Iraqi, Afghani and host of other Muslim settlers coming into the country.
Now, Jawad regrets coming to Finland because he received a negative asylum decision in the summer. The man has appealed against the decision.

Jawad thinks that in many other European countries he would have been treated better. All the people who have been stranded have complained about the negative asylum decision they have received and are awaiting a decision on the matter.

– In my view, 90 per cent of Iraqis aspiring for asylum in Finland have received a negative decision. But we can no longer change our mind and seek asylum in another Schengen country because our fingerprints are already here in Finland, where the process is over, says Jawad.
Omar Jawad's dream of Sipilä's house turned into waiting for years in a mold filled room – "News told us that we were welcome to Finland"
Jawad with a friend threatened to move elsewhere in Finland, but they chose to stay in their new hometown. Now, on the eve of the third winter, a man waiting for an asylum decision in Finland.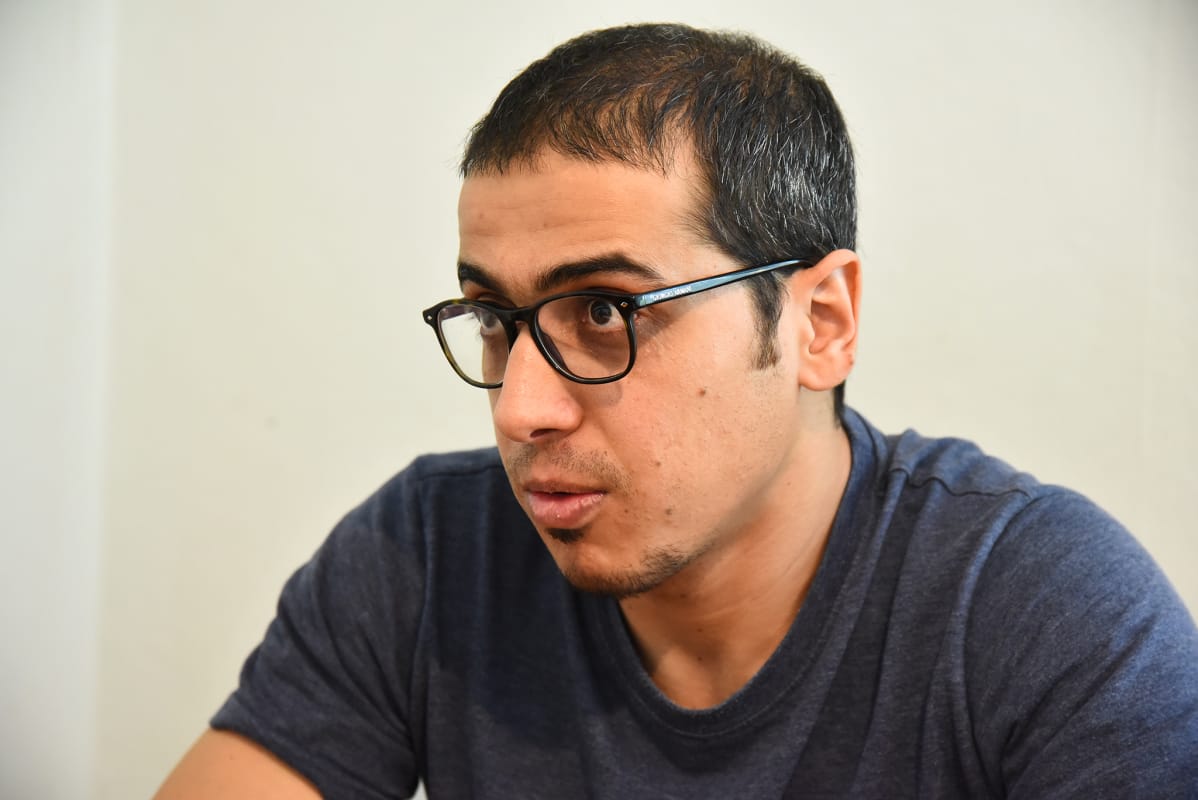 OULU
Five men in less than fifty squares meters. Two beds per room, except in the kitchen there is only one.
There is not much stuff. A bike in the hallway. Mattresses, curtains, a few dishes. The pot has been left somewhat to burn on the stove. Opened package of medicine on the kitchen table.
All residents of the apartment take allergy medication due to the house's moisture problems. There's clearly the smell of mold.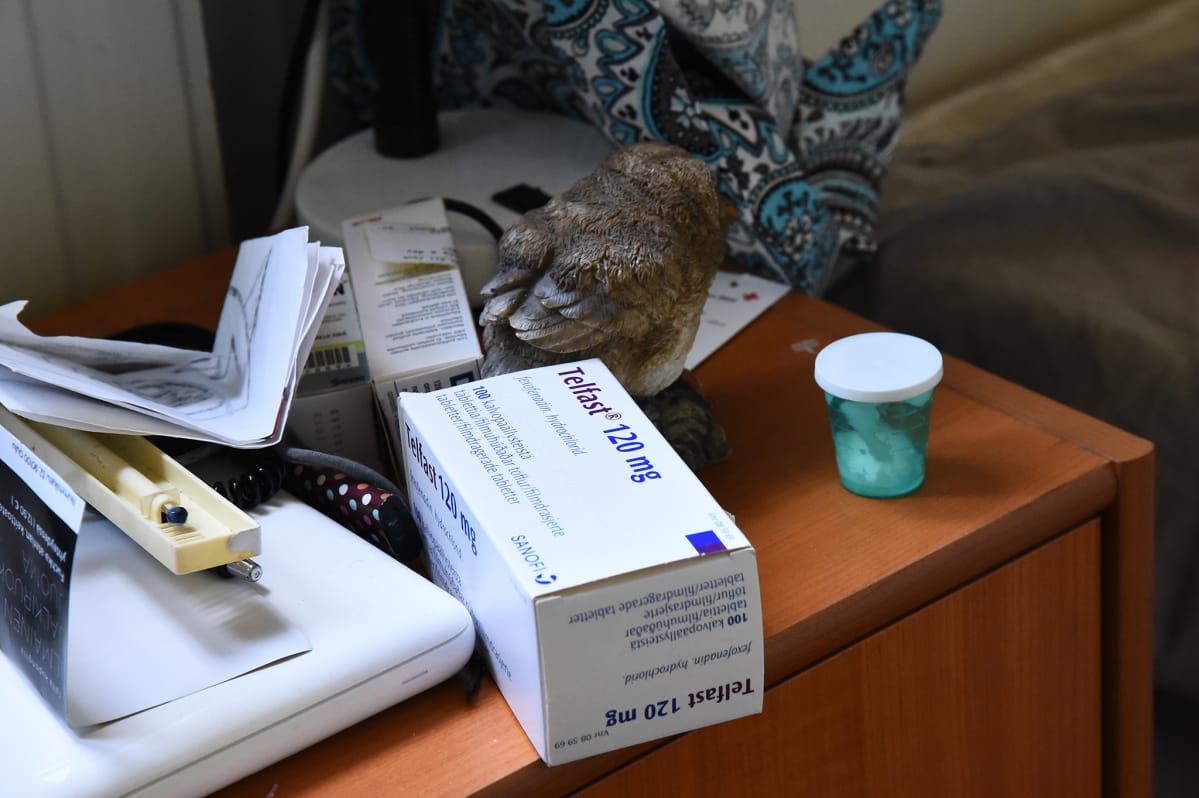 32 year old Iraqi Omar Jawad's look is bright, but it also shows frustration. This the third winter of uncertainty in the north.
The clock has stopped on the wall, but time has really gone. Getting an asylum decision takes the expectation of eternity.
Sipiläs invitation attracted
Jawad did not come to Finland by accident. He escaped with his family from the terror of ISIS in Tikrit, Iraq, to Turkey in 2015.
In September of that same year, he watched Iraqi television in Turkey. On a TV broadcast, Finnish Prime Minister Juha Sipilä announced that he would open his doors to asylum seekers in Kempele. Jawad's heart leaped.
The Finnish Prime Minister's offer was, for example, in the Arabic-speaking world, on the very significant Al-Jazeera website.
– The news was that we welcome you to Finland. We came here just for that.
Finland and Oulu were taken into account.