---
Ya think?
The problem still persists.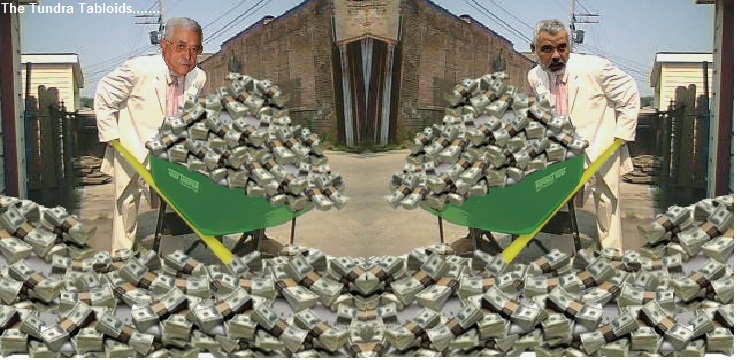 Dutch novelist raises questions about husband of Dutch minister.
Dutch novelist Leon de Winter has written an article in which he says that the appointment of Sigrid Kaag (D66 Party) as Minister of Foreign Trade and Development raises major question.
Kaag is married to a Palestinian ambassador who for eight years was a deputy minister of the highly corrupt Palestinian leader Yasser Arafat. He says that the paying of Dutch tax money by Kaag's ministry to the Palestinian Authority, with which her husband is closely related, is problematic.
BNFTN via Telegraaf.nl