---
This is the breakaway Indonesian province of Aceh, brokered in 2005 by Finland's former president, Martti Ahtisaari, through his Crisis Management Initiative (CMI) heavily funded by George Soros.
Even this month CMI is still spinning the "success of their involvement:
Tourism has been the fastest-growing sector of the economy in recent years. According to Muhammad, marketing Aceh as a holiday destination is important in communicating the province's newfound stability to the wider world. "Some people, both in Indonesia and around the world, still believe that Aceh is not a safe place to invest," he continues.
Well, it's amazingly clear that Islamic sharia complaint Aceh is definitely not a place worth touring for homosexual couples. The fact that Aceh's government regularly inflicts sadistic cruelties based upon sharia law, is not mentioned at all in the CMI article erroneously titled, "Peace has given Aceh a new lease on life", brings me to the conclusion that CMI is now officially "sharia compliant".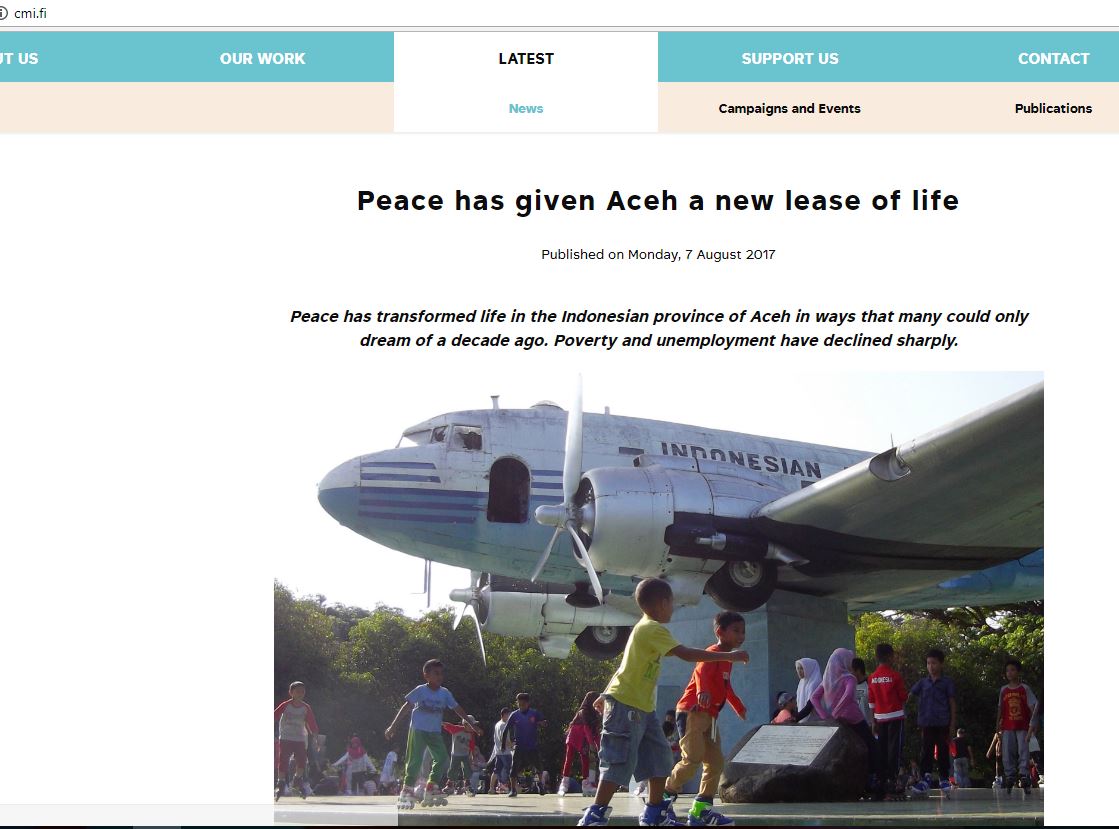 Great going Masa, not only do you broker a breakaway sharia runaway state, you spin glossy stories about it, failing to mention one thing about the cruelties that that Islamic government inflicts upon its own people because you're cowards in the face of Islam. The world should know that this Social Democrat is a fraud.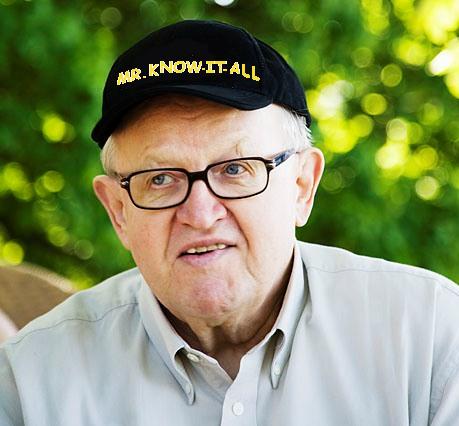 Hundreds publicly flogged for homosexuality in Indonesian province's 'outrageous act of cruelty'
Hundreds of people have been publicly flogged in Indonesia since the Aceh province introduced stricter Sharia by-laws two years ago.
More than 530 people have been caned for homosexual sex, affection outside marriage, selling alcohol and gambling since October 2015.
In a report last week, Human Rights Watch said homosexual sex was punishable with up to 100 lashes and 100 months in prison. Sexual relations outside of marriage carried a penalty of up to 100 lashes, the advocacy group said.
Amnesty International has called for an end to the "degrading and inhuman punishment".
"Public flogging and the criminalisation of same-sex relations are both flagrant violations of international human rights laws," Usman Hamid, the director of Amnesty International Indonesia, told The New Daily.
Sharia law was first enforced in Aceh in 2011, and was escalated with the criminalisation of same-sex relations in October 2015, Mr Hamid said.
Homosexuality is not a crime elsewhere in Indonesia.