---
Sickening….
The Finnish bureaucracy is not helping the young woman out either, they're saying it was all legit.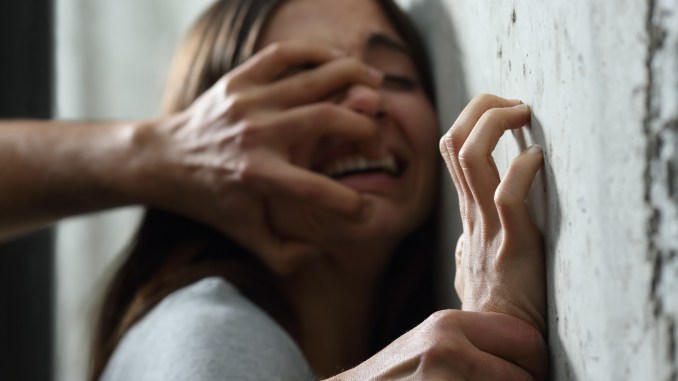 After half a year of blackmail and harassment Anna gave up – How a man hoping for a residence permit forced a young girl into marriage
Next to the newspaper many capital city dwellers start their day with: Helsingin Sanomat. It tells the haunting story of Anna, who was harassed into marrying an asylum seeker.
Most forced marriages in Finland involve children under 18. Officials are aware of 22 marriages that took place in Finland in 2015 in which one of the partners was underage. In over half of these cases, one of the partners lived outside of Finland.
Anna was married just four days after she had turned 18 in a magistrate's office in southern Finland. Her new husband was a 32-year-old man she had met at her summer job. He was also originally from an Asian country, but a different one from which Anna had arrived in Finland many years earlier. He quickly began to harass her, sending texts and presenting demands. He insisted that she marry him so he could be granted residence in Finland. He begged, threatened and blackmailed her, saying that if she would not agree to do it, he would commit suicide outside her family home.
She never went on to live with him, and two months later, she filed an application with the district court to nullify the marriage. The court denied her application, saying that Finland's legislation says that a marriage is valid when the legal conditions are met. She appealed the decision and was rejected again. She was forced to apply for a divorce.
Virve Toivonen from the Ministry of Justice tells HS that the Council of Europe's Treaty on Preventing Violence against Women obliges EU Member States to impose punishments on forced marriages. Norway, Sweden and Denmark have done so.
Finland has not specifically criminalised the practice, hence Anna's difficulties in getting recognition for her annulment. Representatives of the courts say that there is no need for it, as it is so easy to get a divorce in Finland. For victims like Anna, the difference between a nullification of an unwanted marriage and a divorce is, however, substantial.
The paper concludes by saying that the majority of the people that it interviewed for the story support outlawing forced marriages in Finland. They say a law would give a clear message that Finland does not condone the practice.