---
In Europe they just victimize you in court…
The "Swedish humanitarian Super Power" has not returned our calls…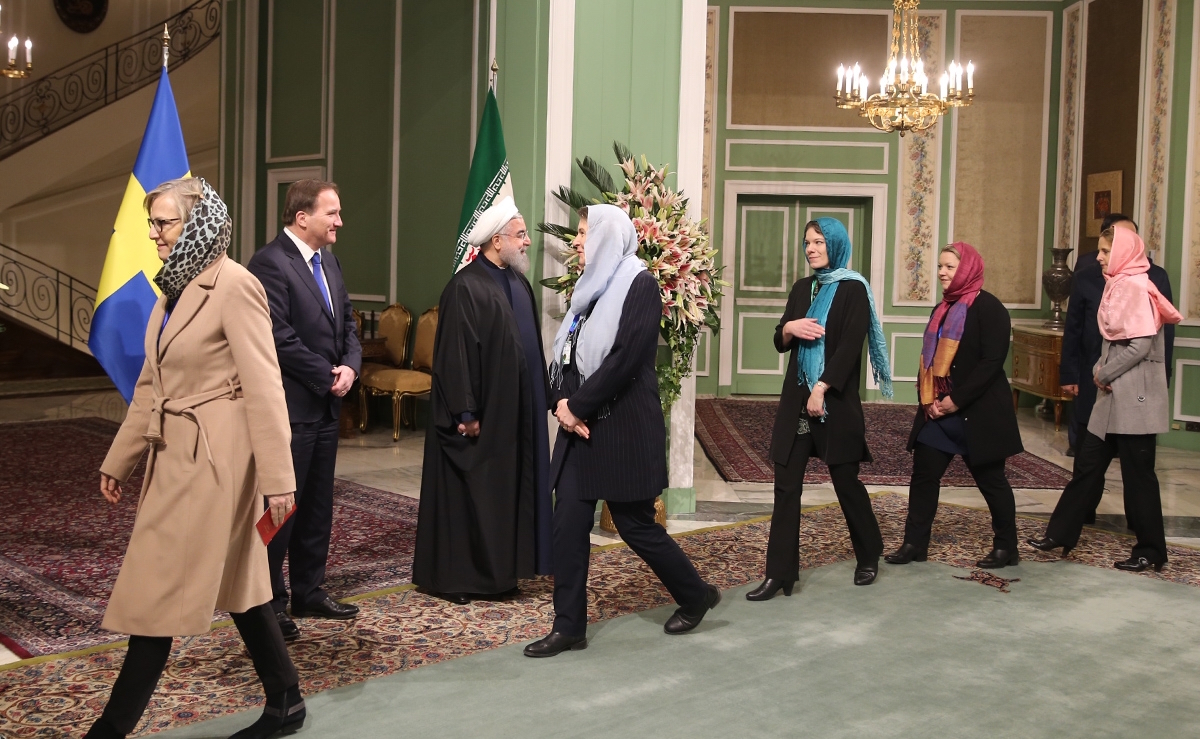 Stockholm academic given death sentence in Iran: reports
Ahmadreza Djalali, a researcher at Stockholm's Karolinska Institute, has been sentenced to death in Iran, according to reports.
Researcher Ahmadreza Djalali has been detained since April 2016. He was arrested in Tehran for espionage and 'enmity with God' – a crime which in Iran can result in the death penalty – during a visit for a conference.
An Iranian citizen, the academic has a permanent residence permit in Sweden, where he conducted research in disaster medicine at the prestigious Karolinska Institute, and lived with his wife and two children.
"We have received reliable information that suggests he has been sentenced to death. We are working to obtain a confirmation. We would like to stress that the Ministry for Foreign Affairs condemns the use of the death penalty in all cases," Lina Eidmark of the Swedish foreign ministry told TT.
Acting on the basis of information available to it, the ministry has raised the issue with high-level Iranian representatives, according to the report.