---
I would argue that they haven't maintained it, by clearly placing their security issues above their citizen's actual liberty/sovereignty…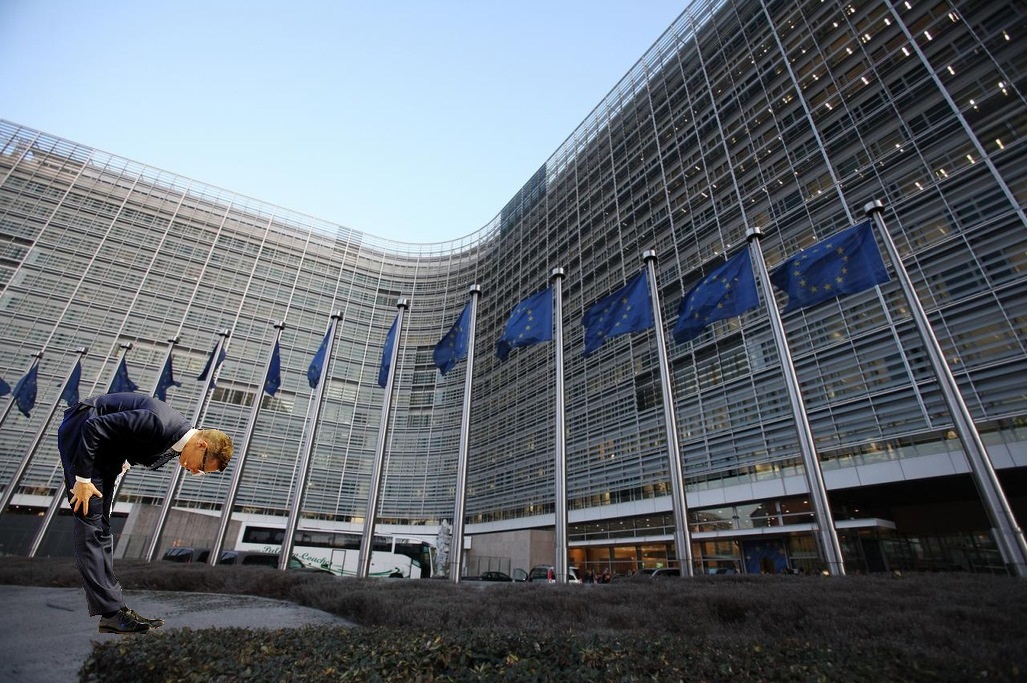 Independence from what? All discussion stemming from that question alone could fill lots of writing space, but it will suffice to say for now that, if a government does not control one's own borders, its currency, its banking system (rate of inflation and interest rates) outside influence in domestic affairs, its courts, then you're not really independent.
It's become so apparently obvious that Finnish politicians, like pseudo conservatives like Alexander Stubb drops all pretenses of Finnish sovereignty, stating that (paraphrasing): "No state is actually independent or sovereign, simply from all of the international binding agreements their governments have signed." So you see, they really do not believe in actual independence, but in foreign powers unaccountable to the local electorate ruling our lives.
Not only the EU, but the UN as well, has been an amazing corrupting force in Finnish politics and societal governance. They do not really protect the interests of the Finnish citizenry, but the special interests of foreign statist entities and power brokers. On the 100th anniversary of Finland's founding as a sovereign state, I find very little to celebrate in regards to supposed "sovereignty and independence", in fact, nothing at all. The country's founders I believe, would not be celebrating either.
Chronicle: The Finnish exception | Bernt Hagtvet
Finland has maintained its independence in the dangerous geopolitical waters the nation has navigated in.
[…]
The nation-building history in Finland is like a horror cabinet of violence, divisions and conflicts. But the Finnish nation also exhibits supreme and victory for national independence and democracy. The country has retained its independence in the dangerous geopolitical waters the nation has navigated in. It is simply an achievement. We raise our glass for this at the 100th anniversary!
In the two decades between the Declaration of Independence and World War II, Finland experienced a tremendous civil war in 1918, a profound economic depression that paralyzed the country's foremost export industry – trick and paper, a bitter ethnic and cultural battle of language and identity, a great Finnish nationalism and attempts at fascist coup, saw a winter war and continuation war from 1941 to 44 which threatened the nation's independence and demanded great victims.
Then a western turn and a balance between the great powers demanded cleverness and wisdom again. Today, Finland is in the EU with the euro as a currency. There, the country is leading an active modern alliance-building policy without any tendency for, for example, Danish footnote. Finland is today far more European than Norway.
More here.   H/T: Fjordman