---
You would think that every elected official / leader would think in the same way, but not in this day and age…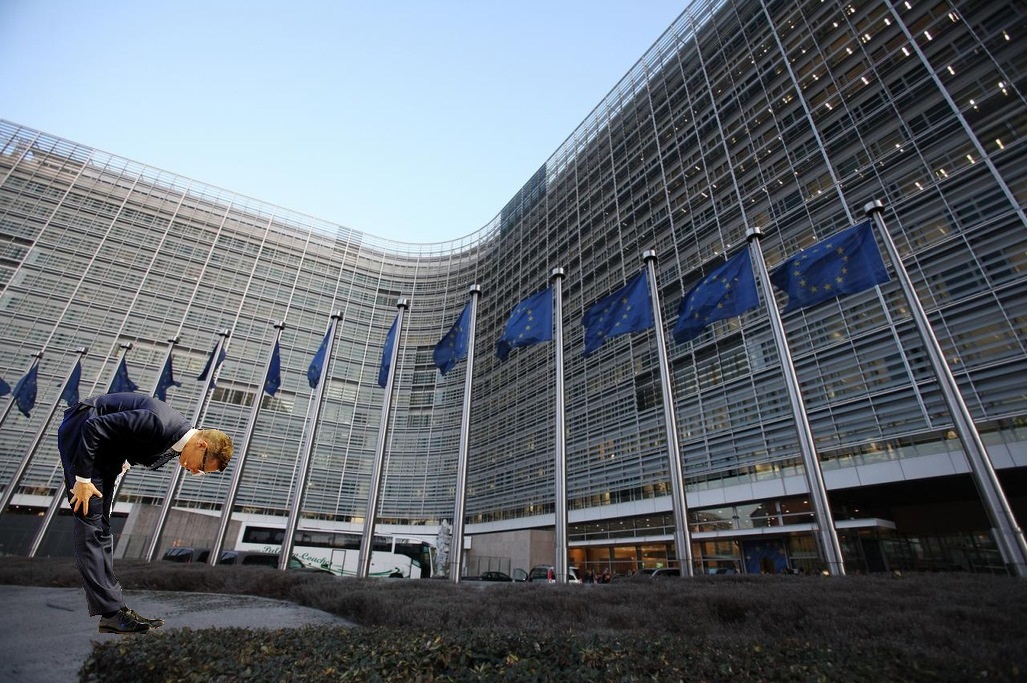 (Finnish pseudo conservative Alexander Stubb bends before his own mecca)
"Czech Donald Trump" Wins Landslide Victory
"I am ready to fight for our national interests."
The election outcome, the result of popular discontent with established parties, is the latest in a recent wave of successes for European populists, including in Austria and Germany. The populist ascendancy highlights a shifting political landscape in Europe where runaway multiculturalism and political correctness, combined with a massive influx of unassimilable migrants from Africa, Asia and the Middle East, have given rise to a surge in support for anti-establishment protest parties.
"It is unthinkable that the indigenous European population should adapt themselves to the refugees. We must do away with such nonsensical political correctness. The refugees should behave like guests, that is, they should be polite, and they certainly do not have the right to choose what they want to eat…. There is a deep chasm between what people think and what the media tell them." — Andrej Babis, in the Czech daily Pravo, January 16, 2016.
As prime minister, Babis would share government with Czech President Milos Zeman, who has described political correctness as "a euphemism for political cowardice."
Populist tycoon Andrej Babis and his Eurosceptic political party have won the Czech Republic's parliamentary election — by a landslide — making the "politically incorrect" billionaire businessman the main contender to become prime minister after coalition negotiations.
With all of the votes counted, Babis's anti-establishment party ANO (which stands for "Action of Dissatisfied Citizens" and is also the Czech word for "yes") won nearly 30% — almost three times its closest rival — in elections held on October 20. The Eurosceptic Civic Democratic Party (ODS), the anti-establishment Czech Pirates Party and the anti-EU Freedom and Direct Democracy party (SPD) came second, third and fourth, with around 11% each.
The Communists came in fifth with 7.8%. The Social Democrats, the center-left establishment party that finished first in the previous election, came in sixth with just 7.2%. The Christian Democrats, the center-right establishment party, won 5.8%, just enough to qualify for seats in parliament. In all, nine parties competed in the election.
The election outcome, the result of popular discontent with established parties, is the latest in a recent wave of successes for European populists, including in Austria and Germany. The populist ascendancy highlights a shifting political landscape in Europe where runaway multiculturalism and political correctness, combined with a massive influx of unassimilable migrants from Africa, Asia and the Middle East, have given rise to a surge in support for anti-establishment protest parties.