---
Funny how that is, when Trump talked about them that the international media and Swedish politicians denied/downplayed the realty of them, now they're calling for the military to take up positions there. 
Swedish Politicians Call For Army to be Deployed to No Go Zones to Keep Peace
Twenty members of the Moderate Party in Sweden have proposed the government deploys the armed forces in some of the country's most dangerous no-go zones to combat "gang violence".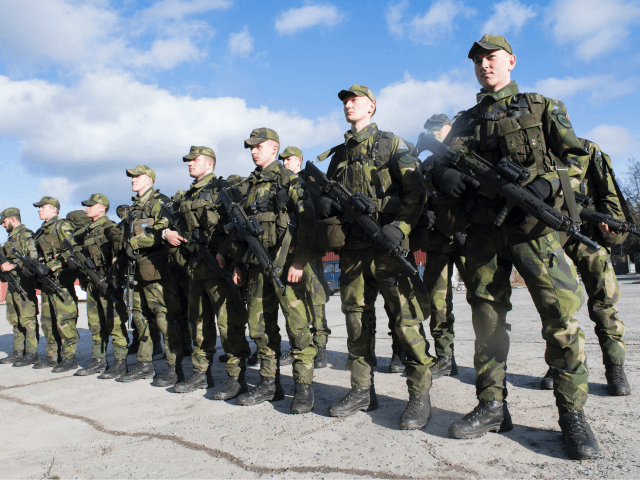 Moderate Party politician Mikael Cederbratt made the proposal this week saying: "The situation in our areas of exclusion has deteriorated. The gangs have taken over and the police have had to retreat. Swedish law no longer applies there."
Cederbratt was backed up by 19 other Moderate party members who signed a motion to deploy members of the Swedish armed forces in the heavily migrant populated Stockholm suburbs of Hallunda-Norsborg, Tensta, Rinkeby, and Husby Botkyrka Direct reports.
"It is absolutely necessary to do something, because these gangs are like cancerous tumours in our country, and it is urgent. My absolute belief is that we, the nation of Sweden, must declare war on criminal gangs," Cederbratt said.