---
Co-existence and tolerance…..not

YLE Questionnaire: A Heightened Atmosphere between Christians and Muslims in Reception Centers: "Those going to Church Threatened"
According to the survey, the Turku stabbings have not had a big impact on reception centers. Doubts about radicalization are few.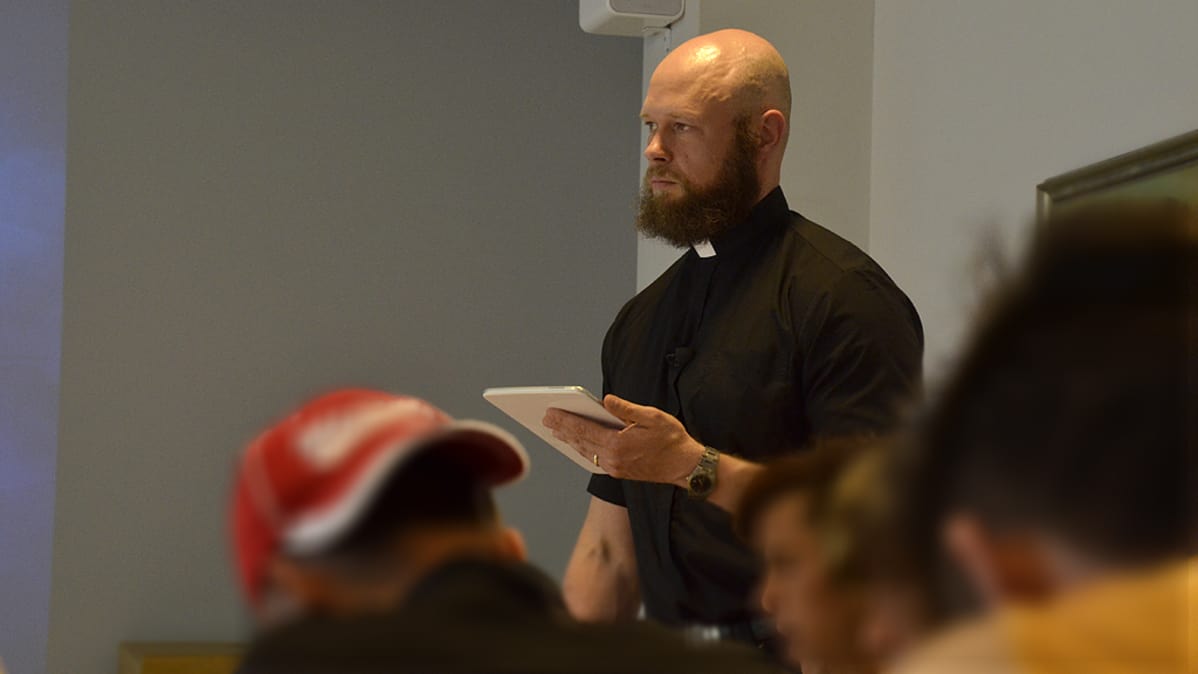 Yle asked reception centers, which groups in the centers have tensions. The most common single cause of tension in the polling centers is the intensification of the Muslim-Christian relationship. The survey was conducted in September 2017.
16 family reception centers out of 48 responded to the YLE survey questionnaire in September, so the results are indicative. Respondents work in centers in leadership positions.
Hundreds of asylum seekers have abandoned Islam and turned into Christians.
This is how commentators from the reception center's management posts commented on a recent September survey:
"Conversion to Christianity has caused tensions and led to reorganization of housing."

"Conversion to Christianity does not appeal to all Muslims."

"Christians are threatened who have returned from Church."
In the Yel's survey, a year ago , conflicts between Muslims and Christians emerged only in a small part of the centers. Then the tensions were most between Shi'ite Shiites and Sunni.
"Roommates Disapproved"
Yle also visited the Kotka City Reception Center.
– We had one case, unexpectedly the only one so far. Roommates did not accept the conversion, and there were different accusations, says Hannu Leino, head of the reception center.
– This was solved by the fact that the convert in question was removed from Kotka and the situation calmed down. It is feared that there will be more of them. (TT: situations)
Kotka has placed asylum seekers in rental homes across the city. Thus different groups of asylum seekers can live according to their own habits and aspirations, says Leino.
Few immigrants have become aware of a number of incidents related to the change of religion. Pekka Nuutinen, Director of the Reception Unit, did not raise the issue more specifically as a security issue.
– Background support groups have approached some people and asked for security to be ensured.
Tensions have also increased among those who have received a negative and positive asylum decision. Ethnic background is still one of the causes of controversy.
These contradictions are not the most common violence or threatening causes in reception centers based on the YLE survey.
Lack of space causes disputes
The most common causes of the threat of violence still appear to be uncertainty and waiting. Cramped premises does not help.
Threatening situations where it is desired to harm yourself or another person has rarely been found in reception centers according to those responding to the questionnaire.