---
I agree with the Danish People's Party…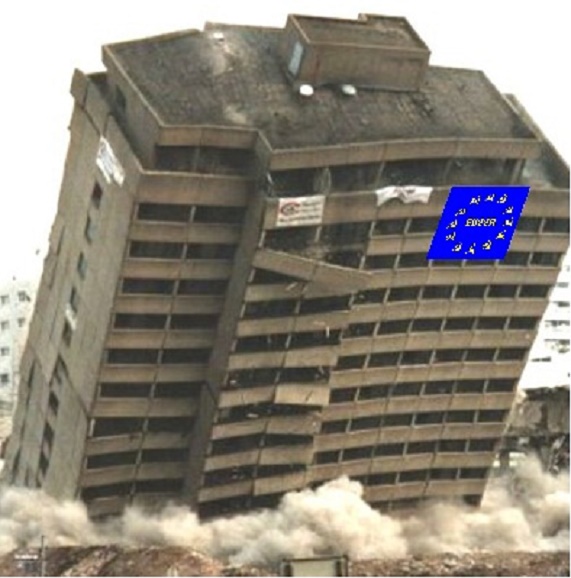 'Denmark should not accept EU's 'mandatory' refugees': Danish People's Party
19 October 2017
15:50 CEST+02:00
refugeesasylumeudublin regulation
Photo: Iris/Scanpix
Denmark's anti-immigration Danish People's party says the country should cancel its cooperation with the European Union's Dublin asylum agreement if it is forced to accept relocated refugees.
The party's deputy chairperson Anders Vistisen said that he supported leaving the arrangement if it obliged Denmark to accept refugees.
"If the Dublin Regulation stipulates taking in quota refugees then there is no longer rationale for Denmark to take part," Vistisen said.
Mandatory quota refugees are included in a proposal to update the regulation accepted by the EU Parliament's citizens' rights committee, reports Ritzau.
Due to an opt-out clause between itself and the EU, Denmark is not currently covered by the union's quota for relocation of refugees.
But the Scandinavian country is a part of the Dublin Regulation, which states that refugees must be processed in the first EU country they reach.