---
Mohamed would have said "What gives Sweden, he's just following my example?!"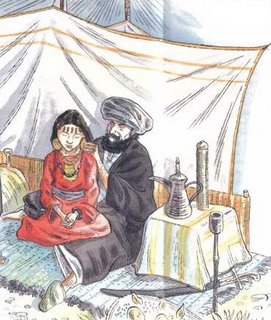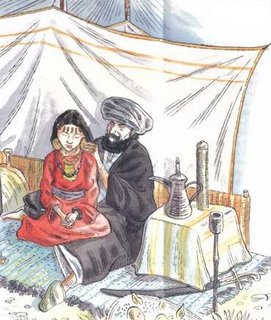 Pregnant Migrant 14-Year-Old Allowed to Live with Adult 'Husband' Until He Started Raping Her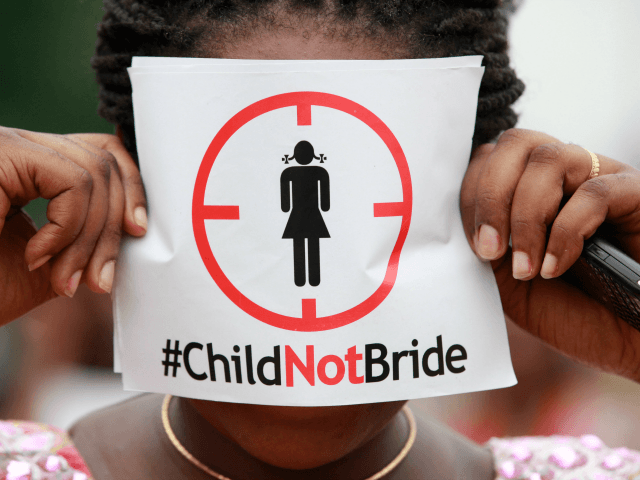 Swedish authorities allowed a pregnant 14-year-old asylum seeker to live with her 25-year-old "husband" for months until he was later arrested for raping the young girl.
The 14-year-old came to Sweden in December of 2015 and was already pregnant when she arrived. Authorities allowed her to move into an asylum accommodation in Gnosjö to be with her "husband" who she claimed to have married a year earlier.
After the 25-year-old asylum seeker was arrested for raping the young girl, the Swedish Social Affairs Committee moved her to a separate home for underage asylum seekers and now the case is under investigation by the Health and Social Care Inspectorate (IVO), Swedish law magazine Dagens Juridik reports.
According to the IVO investigation, the Social Affairs Committee stopped all contact with the girl after she was relocated to live with her older husband.  They say that the Social Affairs Committee only renewed contact after police arrested the girl's husband for raping her.