---
Yep…
This isn't rocket science.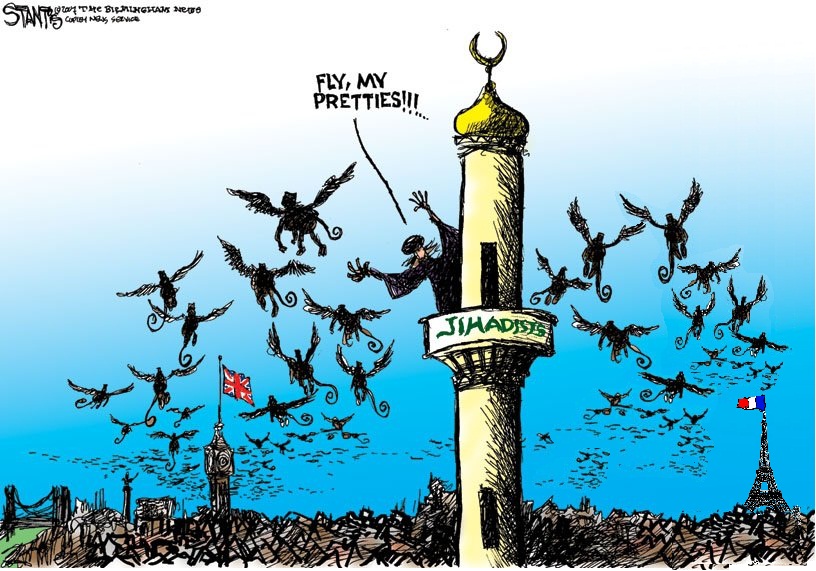 Failed asylum seekers travelling from Germany pose terror threat, claims Denmark
The Danish government announced on Thursday that it was extending controls at its border with Germany. In a letter to the EU, Copenhagen cited the security risk posed by people fleeing deportation orders south of the border.
"The large number of illegal migrants and rejected asylum seekers who are awaiting deportation in Germany are a real security threat," the Danish government wrote in a letter to the EU justifying the decision to extend border controls.
There is "a risk that terror groups will take advantage of their precarious situation," the letter stated.
The Danish government implemented border controls in January 2016 and they have remained in place ever since. The decision overrides the Schengen Agreement of 1995 which abolished internal border controls in an area which currently encompasses 26 European states.
Although extensions to the measure have been granted several times, the border control had been scheduled to expire in November this year. But the government has now confirmed a further extension that will take the controls well into a third year.