---
H/T: Anne Marie Waters‏: "Read this, you'd think she'd murdered someone. Her crime? A retweet with a mildly anti-Islam tone. This is insane."
Second Solihull councillor in anti-Muslim tweet probe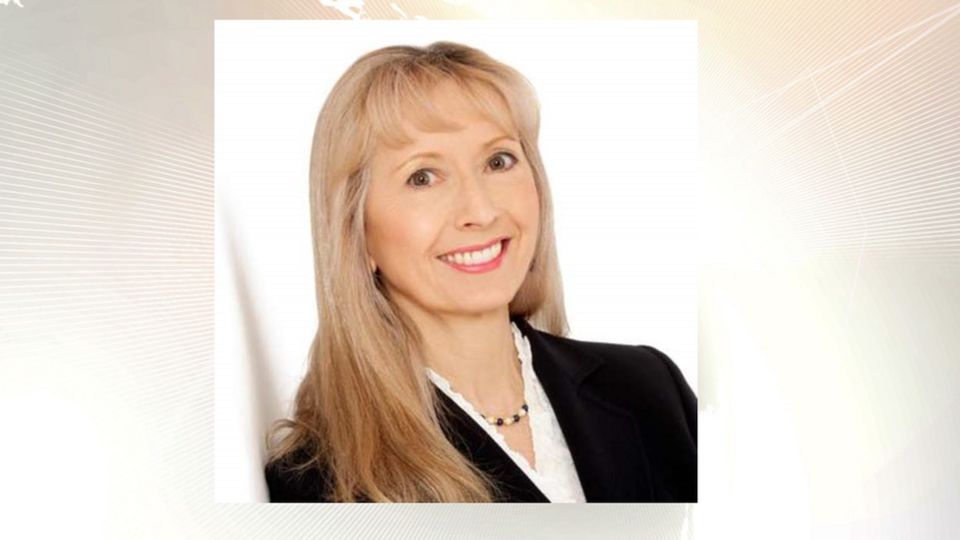 Miss Bassett, the councillor for Silhill ward, Solihull, says she is the subject of a "witch hunt".
The councillor's retweets include a reply from a Twitter user to former EDL leader Tommy Robinson.
It showed a picture of London mayor Sadiq Khan with the text, "defiant London Mayor proclaims we will not be defeated! World starting to wonder – who does he mean by we?"
Speaking to BBC WM, Miss Bassett said: "The insinuation that I hold ugly views is someone trying to carry out a little witch hunt against the Conservative party locally."
She added that she does not "necessarily agree with the sentiment" and people were "taking tweets out of context".