---
Time to bring this billionaire radical leftist to book…
And no folks, the EU cannot be reformed, any more than Islam can be.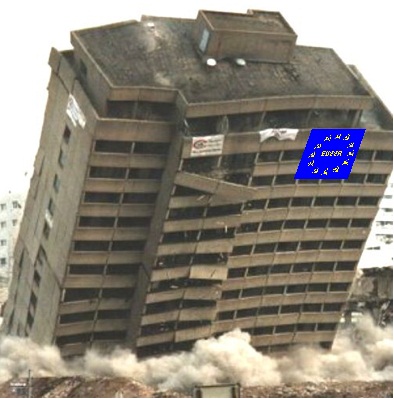 Budapest and Warsaw Under Attack Because 'Hungary and Poland are Standing in the Way of George Soros'
The Hungarian government says that conservative Central European countries — particularly their own and nearby Poland — are being attacked by the European Union because they are "standing in the way of George Soros", the billionaire financier and open borders activist.
The Hungarians believe that EU officials — who have met with Soros at the highest level — have adopted the so-called 'Soros Plan' for mass immigration into Europe more or less wholesale, including recommendations to accept an influx of some one million migrants per year, and to redistribute them throughout the bloc through a mandatory quota scheme imposed by Qualified Majority Vote.
"The Hungarian Government absolutely and resolutely rejects every point of the 'Soros Plan', and continues to be against allowing one million migrants into Europe every year, the demolishing of the border security fence, the 9 million forints in aid to be provided to every migrant and the mandatory resettlement quota, in addition to which it also rejects the punishment of Central European countries [by the European Union]," declared Bence Tuzsonm, Hungary's Minister of State for Government Communication.