---
 A round of applause for the Polish state…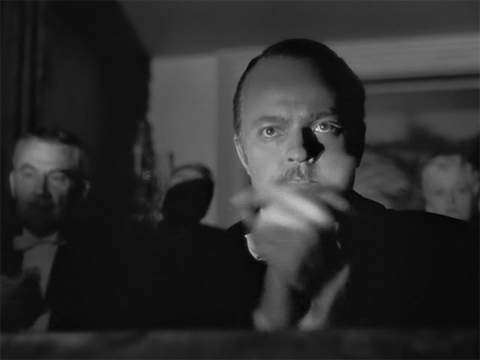 Polish Deputy Foreign Minister: Poland will not accept refugees from Muslim countries
 Friday, September 29, 2017 4:00:33 PM
Poland will not accept refugees from the south, despite the promise made by the previous Polish government to do so, as stated by Deputy Foreign Minister of Poland, Jan Dziedziczak, rp.pl reports.
"The decision is binding, we will not accept refugees from Muslim countries. We, as the government, as politicians, simply implementing what our society wants from us, what we are obliged to do by our citizens," Dziedziczak said.
He recalled that the previous Prime Minister of Poland, Ewa Kopacz, and the PO-PSL coalition (Civic Platform – Polish Peasants' Party) agreed to accept refugees in September 2015, while the opposition party, Law and Justice (PiS), opposed it.
Dziedziczak noted that a significant number of refugees from the south are men. "These are economic migrants who are looking for a comfortable life here," he stressed.
In the fall of 2015, the Kopacz government pledged to accept 7,000 refugees from the Middle East and North Africa as part of the distribution of 160,000 refugees among EU countries. Subsequently, the new government of Beata Szydło refused to do so for security reasons.